But first, an observation from a friend of mine, Lev Vladimirovich, who asks a salient question in a FB post about the central meme surrounding the mass immigration /population transfer frenzy. Why should we believe in open borders and that people will assimilate themselves (or at least integrate) in the host culture over the course of their lifetime?
Probably my biggest problem with many libertarians, and why I no longer consider myself one is their belief in the Magic Dirt theory and open borders.

Namely, that anyone immigrating from a foreign country, no matter their culture and beliefs, will be miraculously transformed by the soil into a patriot American fully understanding and embracing the Constitution, individual rights, limited government, and separation of powers that made the US so successful for so long.

This wasn't even valid 50 years ago, when schools taught civic pride and the foundations of our government, and it was reinforced through broader culture. Nowadays, of course, schools teach that the US is evil, foolish, and patriotism is wicked.
This Magic Dirt theory even fails when applied to certain members of my own family, which immigrated legally (after a lengthy number of interviews spanning months) from Moscow when I was young.

And we're talking about a very well-educated family from a fundamentally Western country that knew English prior to arrival, was exceptionally grateful to the US, and thought the Constitution was a marvelous document.

So if Magic Dirt doesn't even completely work in that case, what about others? How well do they assimilate?

Well, the following article provides a revealing look;
Muslim Mizzou Professor Charged with Assaulting Teen Girl at School Without Hijab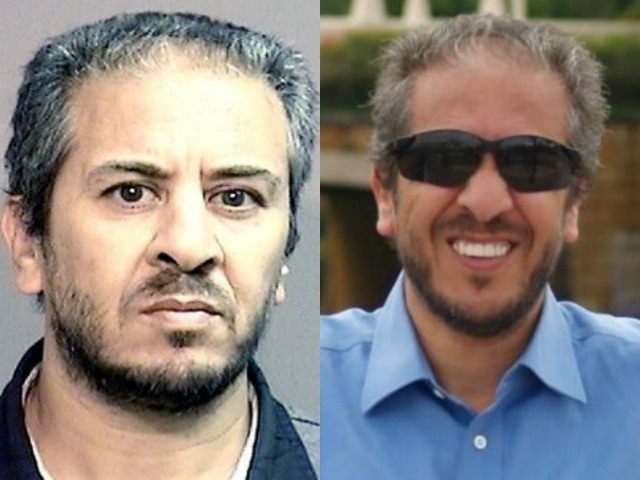 University of Missouri assistant professor Youssif Zaghwani Omar was arrested after an altercation at a high school in Columbia, Missouri, where he physically attacked a 14-year-old girl for going to school without wearing a hijab, according to police.
The girl, who was reported as being Omar's relative, was attending Hickman High School in Columbia on November 24 when the Libyan-born Omar arrived at about 3 PM and allegedly confronted the girl for not wearing the traditional Muslim head covering in public.
According to the Columbia Daily Tribune, Omar grabbed the girl "very violently by the hair," then pulled her outside of the class and down a flight of stairs.
Omar was reportedly  seen slapping the girl's face as he pulled her by the hair into his car outside the school.
The following day, police arrested the Missouri professor at his home on felony charges of child abuse. He was later released from the Boone County Jail after posting a $4,500 bond.