UPDATE: Islamonazi terrorist shot dead in stabbing attempt in Israel, wearing that symbol of Arab international terrorism. It's why I call it an Islamonazi scarf: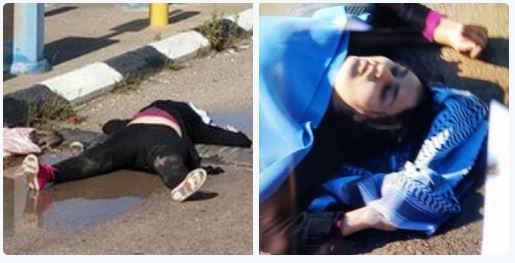 Miscreants and malcontents dishonor historic figures in city's center.
Leftist Youth Palestine division organized an international Palestinian solidarity day (30.11.2015) in the center of Helsinki, where the well-known statues were dressed in islamonazi scarves, as well as with their pathetic slogans.
Finnish track great, Paavo Nurmi, dressed up in an islamonazi scarf……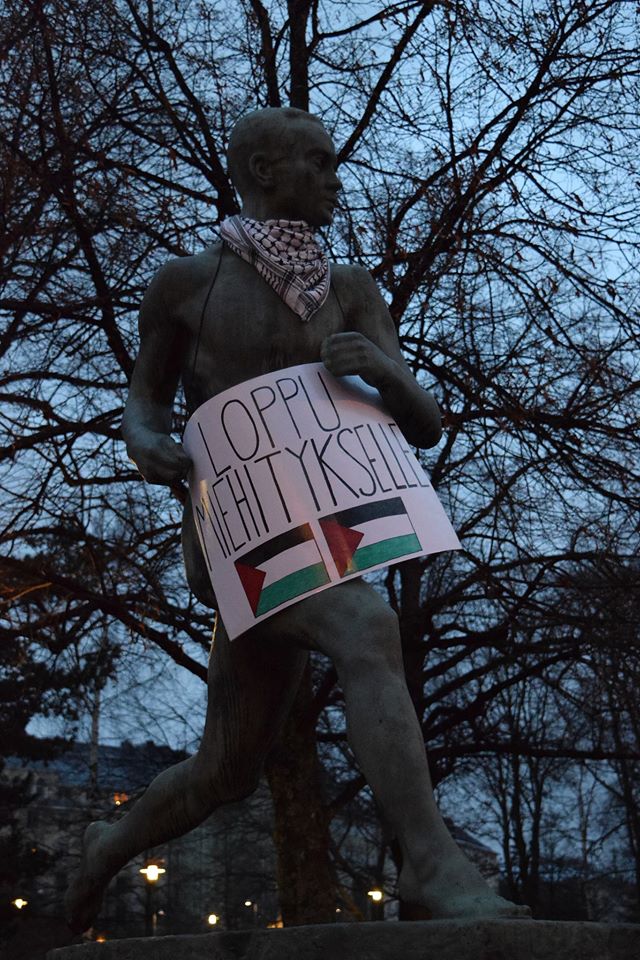 The Three Smiths in islamnazi drag………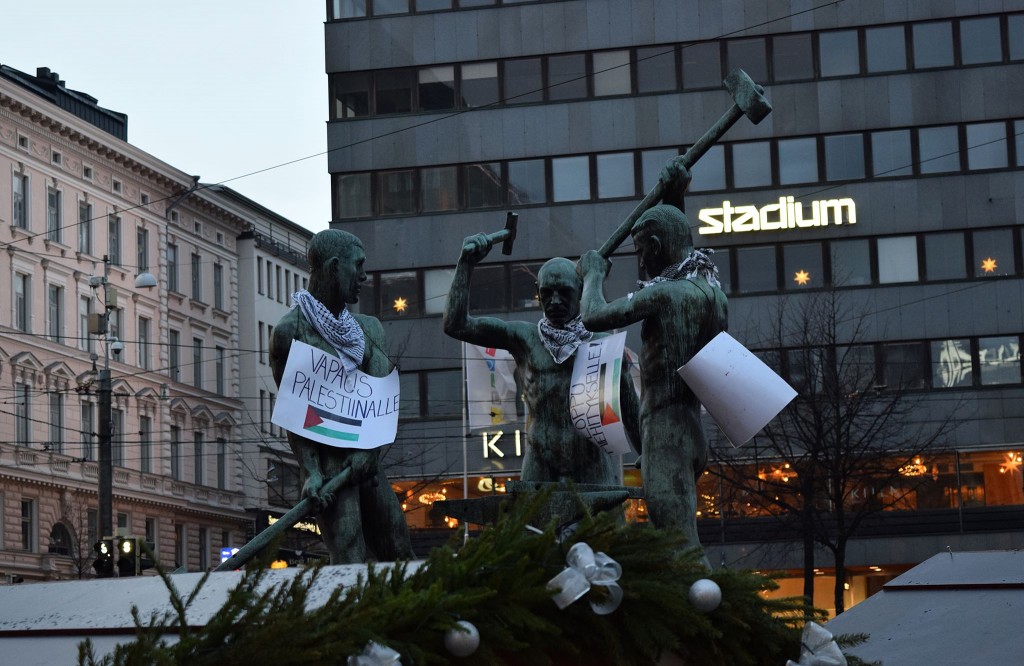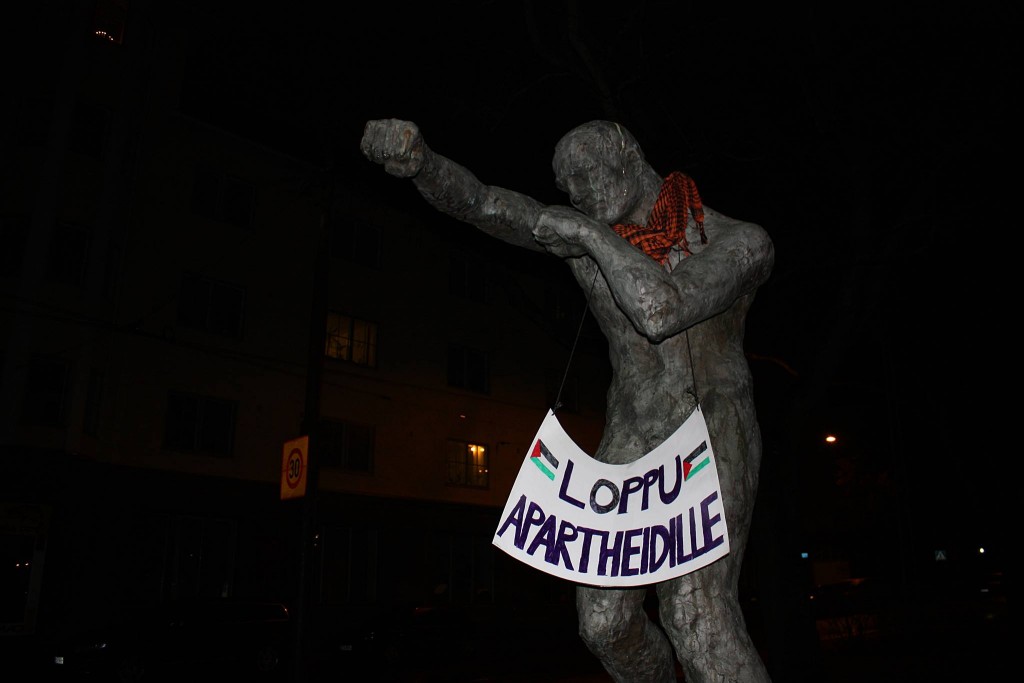 The tribute to Zachris Topelius dressed in BDS and islamonazi garb……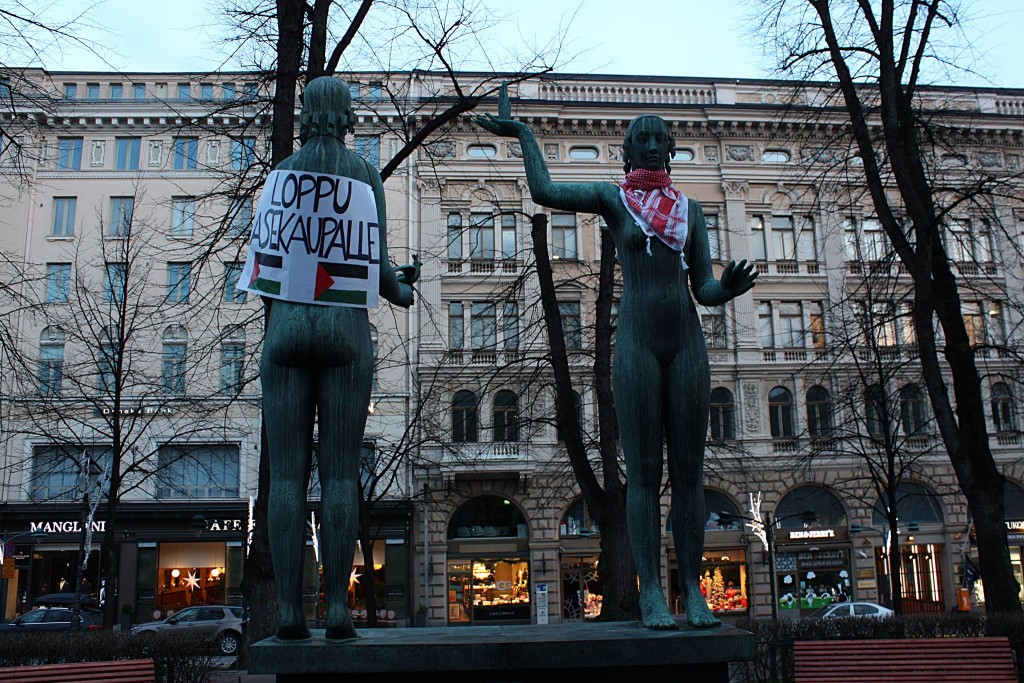 Convolvulus in the symbol of islamonazi terror…….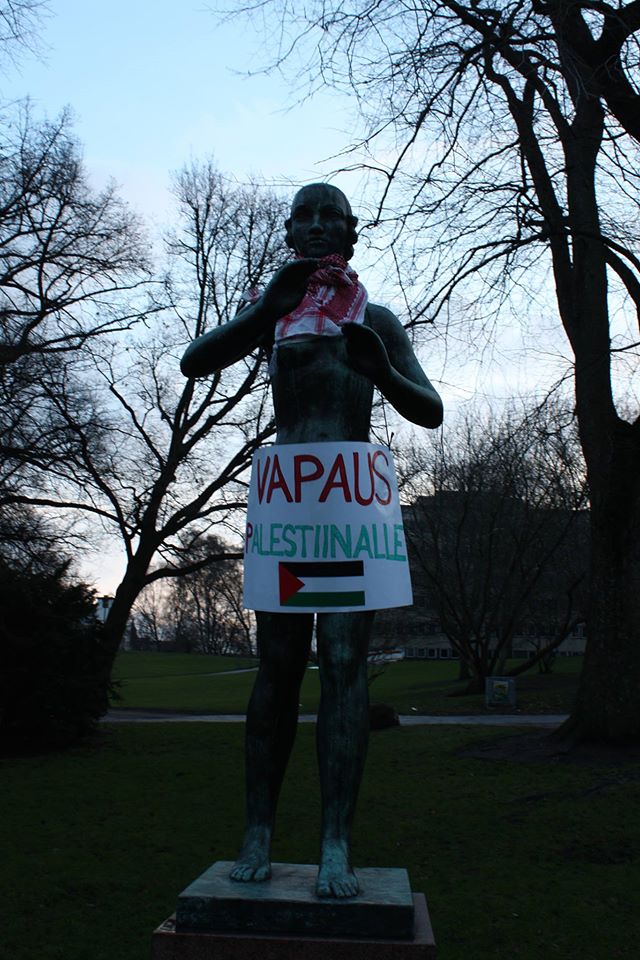 And others……….