This should enrage you. Every time a politician opens up their traps and spew out the line that:
"In the next 50 years, the populations of most developed countries are projected to become smaller and older as a result of low fertility and increased longevity. […] Fertility may rebound in the coming decades, but few believe that it will recover sufficiently in most countries to reach replacement level in the foreseeable future."
…remember where they got it from and throw it in his/her face………
[Please read the following question in your best Rod Serling voice in your head]
(Imagine if you would, that you noticed that the world was changing in a way so dramatic, so profound and so quickly, that you felt like you must be crazy for noticing. That perhaps there was some agency behind it. That it was changing in a way, not just to destroy you but your culture, your future and the future of everyone like you and even erase your history like it never happened. Imagine then that you tried to find out how big this was. That maybe it was even bigger than your own government)
Pernicious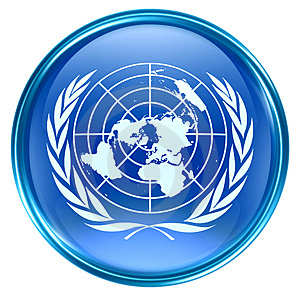 NOTE: This whole scenario of refugee crisis has been rigged, or at least exacerbated to to serve their (the UN's/ svengali elites) purposes. Any upcoming calamity will be milked for all its worth in order to create these population/migration exchanges. They care not from which part of the world they hail.
MANY THANKS TO VLAD FOR THIS! (his last link in this post.)
UPDATE: Nicolai Sennels sends me the following from 2012
EU should 'undermine national homogeneity' says UN migration chief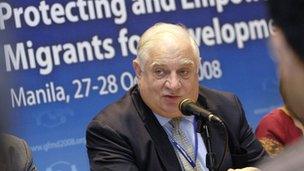 The EU should "do its best to undermine" the "homogeneity" of its member states, the UN's special representative for migration has said.
Peter Sutherland told peers the future prosperity of many EU states depended on them becoming multicultural.
He also suggested the UK government's immigration policy had no basis in international law.
He was being quizzed by the Lords EU home affairs sub-committee which is investigating global migration.