Scratch a muslim and out pops his inner mohamed.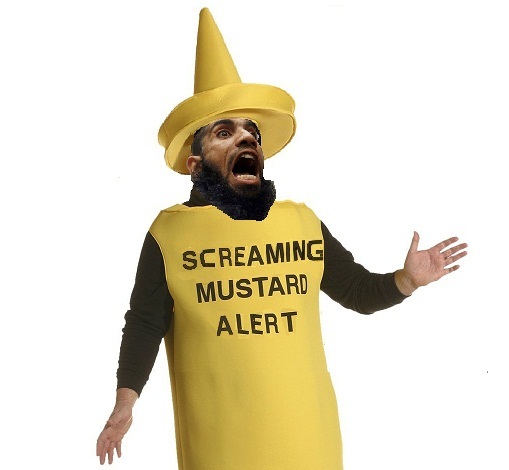 In 2011, a census of UK muslims was at 2.8 million, that number has certainly breached the 3 million mark. What that means is, by 2011 census records, 800 000 muslims support the jihad against those who mock islamic norms, that number surely today reaches the million mark or more.
Farage accuses Muslims in UK of 'split loyalties'
Ukip leader calls for battle for hearts and minds of Muslims after Paris attacks and claims EU imperils UK because of risk of terrorists posing as migrants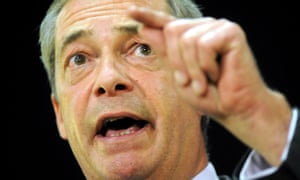 Some British Muslims are "conflicted in their loyalties" between the UK way of life and what some elements within their faith are telling them, Nigel Farage has said in a speech.
In an incendiary intervention in the wake of the Paris terror attacks, the Ukip leader said there must be a battle for hearts and minds within the Muslim population.
Farage said there was "a problem with some of the Muslim community in this country" and that research suggested that British Muslims experienced a "tremendous conflict and a split of loyalties".
A senior Ukip source said Farage was referring to polling earlier this year that suggested more than 90% of Muslims approved of the British way of life, but 27% had sympathy for the motives behind the Charlie Hebdo terror attacks.