A product of islamic understanding of non-muslim women in connection with Koran 4:24: "Also (forbidden are) women already married, except those whom your right hands possess. Thus has Allah ordained for you."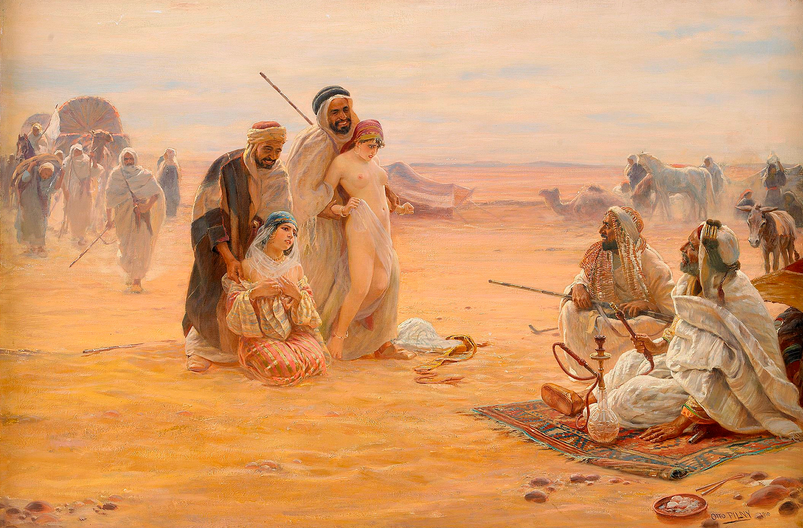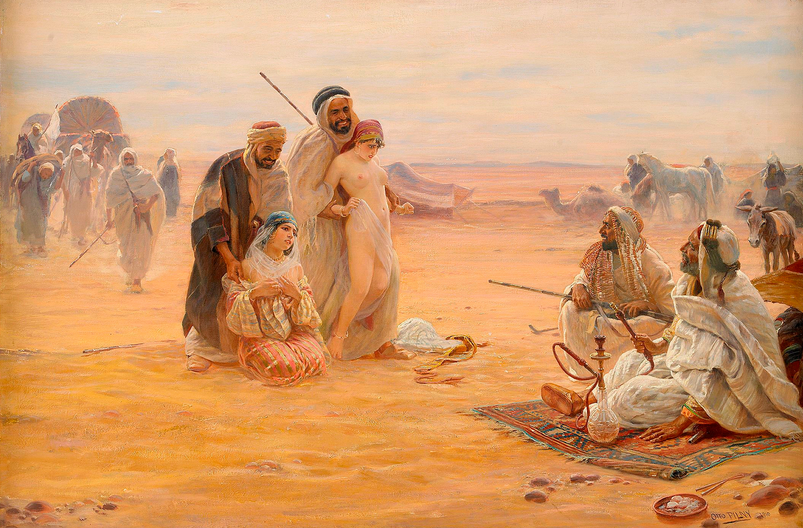 Prime example of others (everyday citizens) paying the personal price for the policies and decisions of their elected and unelected officials. Contributing to a crime while in government rarely if ever leads to a charge, let alone a conviction.
Teenager claims she was gang raped by five young Syrian migrants: Girl, 18, 'deeply distressed' after being 'subjected to five-hour ordeal' at care home in Kent
The four men arrested have already appeared at a youth court hearing held inside Medway Magistrates (pictured). They were remanded in custody and will appear again on November 20
Vulnerable teenage victim received supervised care in residential home
Says she was raped by five men from Syria in horror attack last weekend
Four men have been arrested and detained, with two charged with rape
Accused all claim to be under-18 but police said to be doubting their ages
An 18-year-old woman says she was raped by a group of migrant teenagers while staying in a supervised facility in Kent.
The victim claims her attackers were all Syrians who had only recently arrived in the UK.
She says last weekend's horror ordeal lasted a terrifying five hours at the home she was staying in in Gillingham.
Her accused attackers had been given accommodation in the same building by the local council.
Four men – who all allege they're under 18 – have been arrested so far, with two charged with raping the vulnerable teen.
A source told The Sun: 'She is deeply distressed.