Erdogan's Turkey also regularly reminds Turks living in Europe not to assimilate.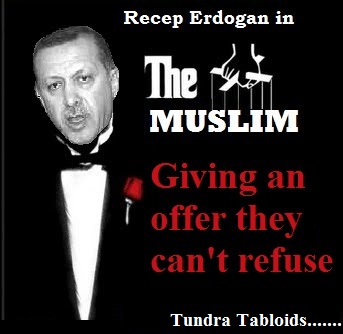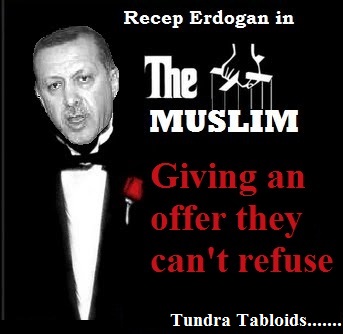 Turkish government sends "improper" letter to Turks in the Netherlands
The Dutch Foreign Minister, Bert Koenders (Labor Party), has summoned the Turkish Ambassador to The Hague, following a letter sent by the Turkish government to Turks living in the Netherlands exhorting them to vote for President Erdogan's AK party in the Turkish parliamentary elections.
The Dutch government called the letter "improper".  Koenders said that the Turkish Ambassador was summoned in order to express The Netherland's dissatisfaction with this move, and requested that it should not happen again.  Koenders further told the Ambassador that he is worried about freedom of the press in Turkey, following the attacks on press offices in that country.
FM: BNFTN via Elsevier.nl