Cry the arabs who own shops like Hitler's clothing Store………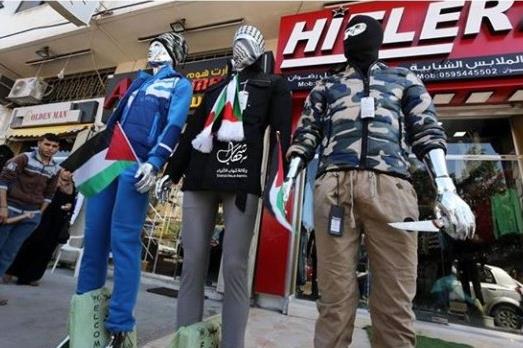 and butcher Jews, holding their entrails to the happy baying Ramallah mob……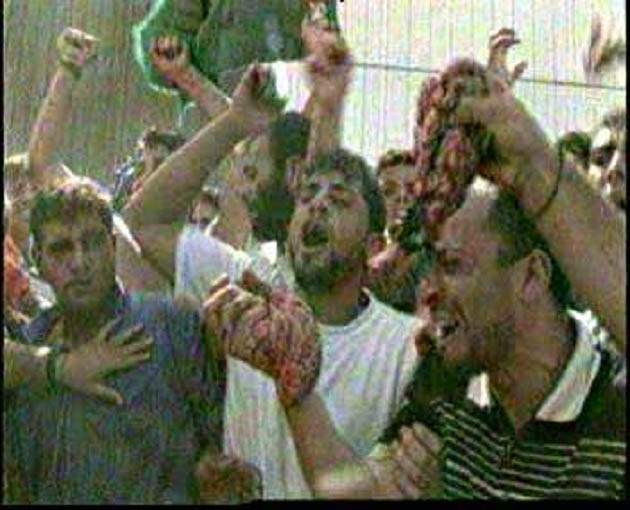 PLO doesn't like Senator Cruz's hearing on Palestinian terrorism
PLO takes issue with Republican presidential candidate's Senate hearing on terror. Cruz: The PLO is a terrorist organization.
First Publish: 11/6/2015, 4:42 AM
The Palestine Liberation Organization (PLO) on Thursday took issue with Republican presidential candidate Ted Cruz, after he held a Senate hearing on Palestinian and Iranian terrorism, The Associated Press (AP)reports.
In an unusual and harsh statement, the PLO said the Judiciary subcommittee hearing overseen by Cruz provided no Palestinian viewpoint and was overseen by "Israel apologists".
The PLO expressed alarm at what it said was a growing trend in the United States to dehumanize Palestinians.
Cruz oversaw the hearing entitled, "Justice Forsaken: How the Federal Government Fails the American Victims of Iranian and Palestinian Terrorism," in which several public witnesses described acts of violence and complained about the Obama administration, arguing that its Justice Department has failed to prosecute terrorists who have killed and injured Americans, according to AP.
Cruz opened the hearing with a vivid description of a Palestinian suicide bomber attack on a Jerusalem street several years ago that killed and injured men, women and children.
Cruz spoke of "Americans who have suffered greatly because of the horrific actions of Iranian and Palestinian terrorists" and the recent surge of Palestinian terrorist attacks in Israel.
"As bad as Palestinian terrorism has been, the Iranian government has more American blood on its hands," Cruz said at the hearing, according toAP, and reiterated his opposition to the recent international deal to curb Iran's nuclear program in exchange for sanctions relief.