You made your bed, now sleep in it……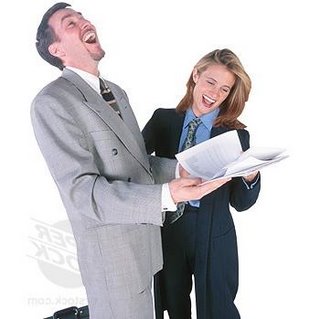 It's exactly what I said yesterday: "You wanted them so badly, you can have them."
Denmark rejects Sweden's refugee appeal
A crowded Swedish Migration Agency office in Malmö. Photo: Simon Skipper/Scanpix
Published: 05 Nov 2015 16:41 GMT+01:00
"Sweden has long taken an unreasonably large responsibility in comparison with other countries in the EU, and now we are in a very tight position. It is time that other countries now take responsibility and therefore the government requests the redistribution of refugees from Sweden," he said.
But Löfven will get no help from neighbouring Denmark, Danish Foreign Minister Kristian Jensen said on Thursday.
"Every country has chosen its own course within the refugee area. They have chosen theirs and now they must deal with it as they'd wish," Jensen told TV2 News.