You can thank Obama for giving rise to the level of poor race relations in the U.S.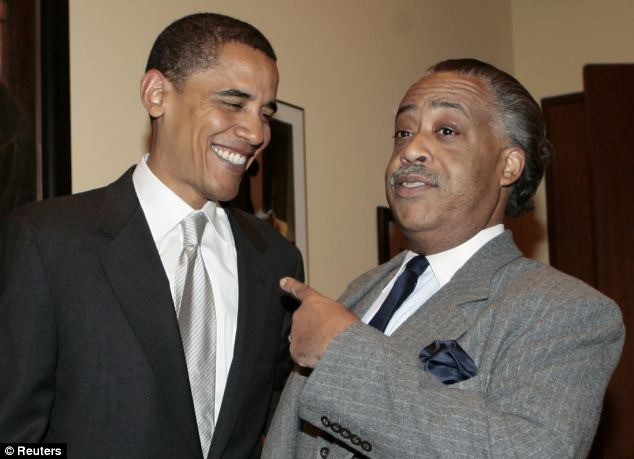 For those stupid enough to vote for this huckster, in the belief that it would end race relation troubles, they were given the middle finger by him. In order to radically transform America you have to instigate a level of angst, distrust, calamity and sense of hopelessness in order to foist a larger role of government upon the people.
NOTE: This is all by design. It doesn't matter, nor will sway the nut-jobs that these cops were just doing their jobs, even saving Black lives. The goal is a complete nihilistic dismantling of American society.
First watch the vid then read the story.
Corinth resident Dorothy Bland was stopped and questioned by two officers while exercising in her neighborhood. The officers told her to walk on the other side of the street, and they took her name and date of birth, which were radioed to a police dispatcher for a check. Bland says she was racially profiled. Police say they were concerned for her safety.
College Dean Accuses Texas Officers of Stopping Her for 'Walking While Black' — Police Claim Dashcam Video Tells a Different Story
Dorothy Bland, dean of the journalism school at the University of North Texas, is used to taking a walk at daybreak. But rain delayed her exercise regimen until later Saturday morning when she began traversing the streets of her well-to-do Corinth neighborhood.
 But soon "flashing lights and sirens from a police vehicle" paused her walk, she wrote in a column for the 
Dallas Morning News
.
Bland was wearing a hooded sweatshirt, and she's black.
"Like most African-Americans, I am familiar with the phrase 'driving while black,' but was I really being stopped for walking on the street in my own neighborhood?" she asked.
"Yes," she answered. "In the words of Sal Ruibal, 'Walking while black is a crime in many jurisdictions. May God have mercy on our nation.'"
Bland said she asked the officers if there was a problem but didn't "remember getting a decent answer before one of the officers asked me where I lived and for identification."
More here. H/T: WZ