A title in need of some good lyrics.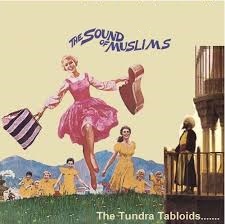 And I just posted a piece from Finland in which a couple of flower hatted save-the-world types are upset that "one sided news" about Muslim settlers on the hijra-jihad in Europe have poisoned the well of good will between host and migrant communities.
HOW TO SOLVE A PROBLEM LIKE THE MIGRANT RAPE EPIDEMIC? DENMARK TRIES SEX-ED CLASSES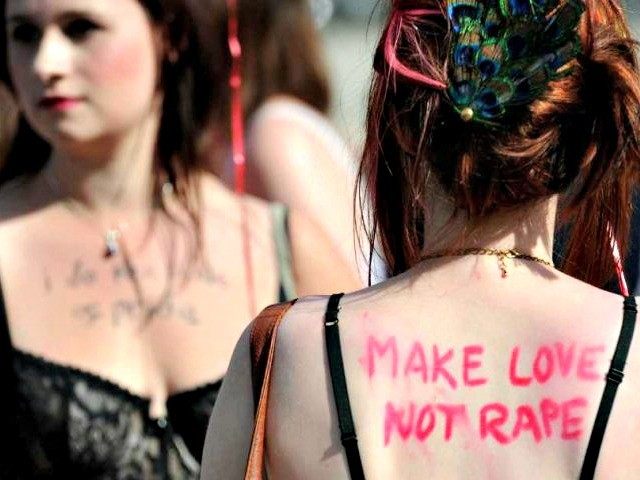 Denmark is to make taking mandatory sex education classes a pre-requisite for migrants before they can receive state benefits, as part of an ongoing shake-up of immigration law in the country.
Reacting to statistics which show migrants are almost three times more likely to rape than ethnic Danes, the government has announced its intention to package sex education into language courses now taken by migrants. A majority of MPs are ready to vote for the measure.
The new right-wing government changed the laws on state benefits shortly after their election in July so migrants could no longer claim unemployment money from the state. Under the new system, they receive a much lower amount called an 'integration benefit', the receipt of which depends on them taking Danish classes.
By rolling sex education into language lessons, the government may make learning about Danish sexual culture mandatory for foreigners hoping to receive state aid.