Boo freaking hoo. Jerk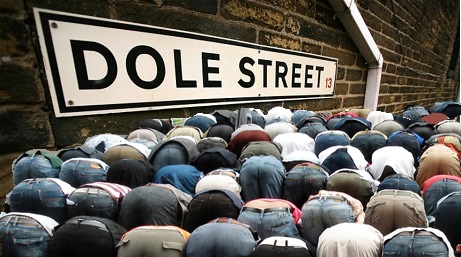 Finns Party MP criticises Sweden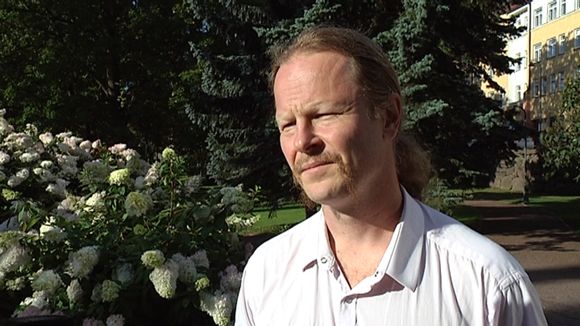 Leaders from across the Nordics are at a meeting in Reykjavik, Iceland this week. According to the Swedish language daily Hufvudstadsbladet, the Finns Party MP Juho Eerola "managed to fracture the harmony" of the meeting when he criticised Sweden for "allowing refugees to pass through to Finland."
The paper quoted Eerola saying: "Sweden ensured that they could take in more migrants. That's why it is surprising that Sweden suddenly wants to share the burden." Eerola made the comments at a Nordic Council press conference surrounded by the council's president, vice president and other representatives.
According to HBL, Swedish MP Hans Wallmark of the Moderate Party voiced displeasure with Eerola's comments, saying it was not worthwhile to point fingers at one another.
Swedish MP: Is Finland "still a western country?"
Later in the day yesterday at the council session opening in Reykjavik, Finnish Prime Minister Juha Sipilä was "pushed to the wall" by other Nordic parliamentarians and Sipilä was forced to defend Finland's view of the Nordic welfare model.