They are those most likely to push the "chrislam" of apostasy upon their flocks.
What's even more bothersome is the overall American attitude towards islam. It means that we need to educate a lot of people that islam and a free society cannot coexist. One must eventually give way.
Growing Number Of Pastors Believe Christianity And Islam Are Similar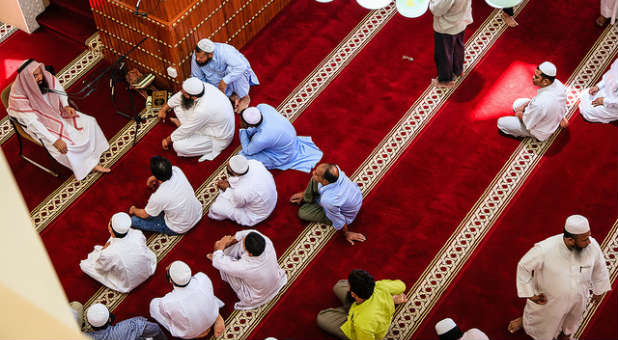 Protestant pastors are increasingly polarized about Islam, as a growing share label the Muslim faith violent while a sharply rising minority calls it spiritually good. Although a majority considers Islam dangerous, a small but increasing segment believes Islam is similar to Christianity, according to a new survey by Nashville-based LifeWay Research.
Two-thirds of Protestant pastors agree Christianity and Islam should seek to coexist in America. The softening of some pastors' views toward Islam is a key finding of a LifeWay Research survey of 1,000 Protestant pastors. Seventeen percent of pastors characterize Islam as similar to Christianity, nearly double the 9 percent from five years earlier. Although views shifted in both directions, positive opinions rose more significantly.
The American public, meanwhile, is twice as likely as pastors to see common ground between Islam and Christianity. In a parallel survey of 1,000 Americans, more than a third say the two faiths are similar. "To understand the data, you have to understand that Protestant pastors are not of one mind," said Ed Stetzer, executive director of LifeWay Research, "And minds are changing in more than one direction." FULL REPORT