For the mastermind statists and neo-statists, more the merrier.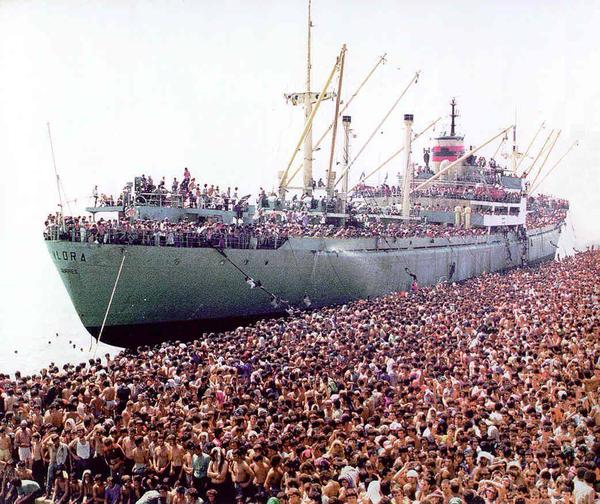 (file photo)
Germany expects up to 1.5 million migrants in 2015
German authorities are concerned about the risk of a 'breakdown of provisions'
Photo: Markus Schreiber/AP 
By Reuters 10:41PM BST 04 Oct 2015
German authorities expect up to 1.5 million asylum seekers to arrive in Germany this year, the Bild daily said in a report to be published on Monday, up from a previous estimate of 800,000 to 1 million.
Germany's top-selling newspaper cited an internal forecast from authorities that it said had been classed as confidential.