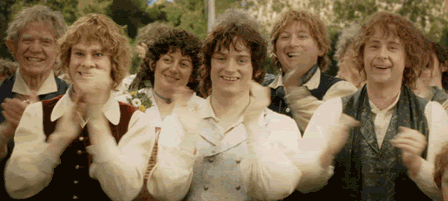 Liberal Party Leader: Asylum seekers who want to introduce Sharia should go to Saudi Arabia
Halbe Zijlstra, leader of the VVD (liberal party) which leads the Dutch government coalition says that he is disgusted by immigrants who do not share Dutch 'norms' and 'values' and have sharia-like opinions. He referred specifically to those who do not accept freedom of religion, and gender equality.
Those people who abuse Christians and consider single women prostitutes and assault them should get out of the Netherlands. Those who want to introduce sharia should go to Saudi Arabia.
FM: BNFTN via Elsevier.nl: 
"Orthodox Muslims can apply for better asylum in Saudi Arabia '

Zijlstra wants asylum seekers who misbehave to be returned. – Photo: ANP
Servaas by Servaas van der Laan Sep 29, 2015
The VVD wants a special exclusion basis is for fundamentalist Muslims who misbehave in asylum centers. VVD leader Halbe Zijlstra thinks that these people are "better to apply for asylum in Saudi Arabia."
Following the call of SGP leader Kees van der Staaij to violent asylum seekers out of the country, also mixes the VVD in the debate.
Norms and values
VVD leader Zijlstra said Tuesday in De Telegraaf that he loathes migrants who do not share our "values," but sharia-like views "control.