There are similar horror stories coming from all around Europe.
Bundeswehr: Asylum Seekers Are Urinating on Female Refugees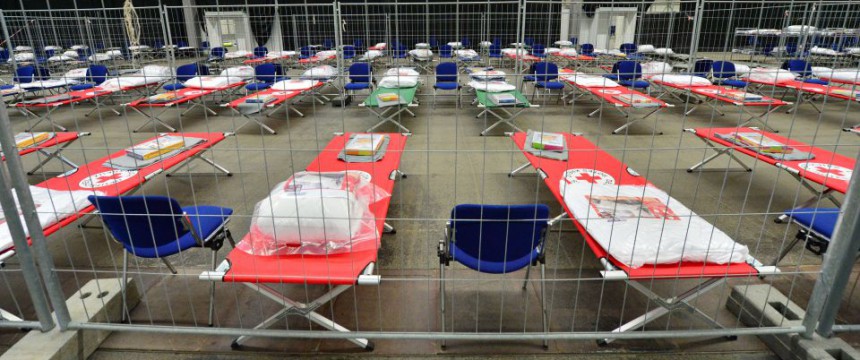 ERFURT. The Bundeswehr has filed complaints about unsustainable conditions for asylum seekers in Erfurt. They write of repeated sexual harassment and men urinating on the floors, in an internal report by the leading sanitation officers of the Territorial Task Commando that has been labeled 'classified'.
In the document the appointed custodial sanitation medic of the Bundeswehr reports that "the halls are being cleaned twice a day. Yet the condition of the floors is not OK in my view, because garbage is being thrown on the floors over and over again. It is routine for men to urinate in whatever corner they find. In the sleeping accommodations it has become a daily occurrence that single women are being urinated on by male persons from other countries, even as the women are sleeping. Sexual harassment occurs daily."
More here at Vlad's via Bundeswehr An original translation by Nash Montana