Boycott Iceland's anti-Jewish government.
And just exactly how does Iceland exports benefits the world in comparison to Israeli exports? No contest.
Iceland announces boycott of Israeli goods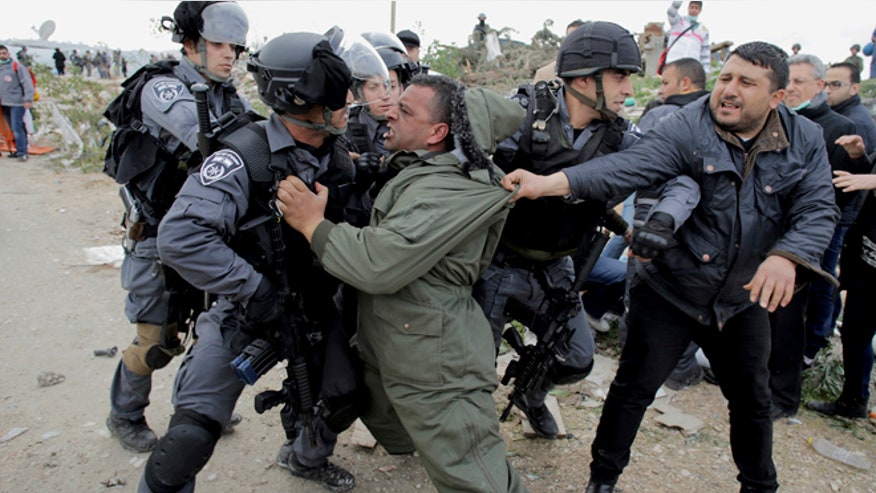 Iceland officials announced Wednesday the country is boycotting goods manufactured in Israel as long as Israel's occupation of Palestinian territory continues, Iceland Magazine reports.
Reykjavík's City Council says the boycott is a symbolic move to show Iceland supports the Palestinians' right to independence and condemns "the Israeli policy of apartheid" in the occupied Palestinian territories.
Israel announced plans in July to build homes in the West Bank, inciting violent protests in the disputed territory. Most countries consider the settlements illegal, and the U.S. State Department has expressed concern "settlement expansion threatens the two-state solution."
According to The Times of Israel, the boycott has drawn sharp criticism from Israel's foreign ministry, which said "a volcano of hatred spews forth from the Reykjavik city council building," an apparent reference to Iceland's status as a hotbed for volcanic activity.