Once again, as Lori Lowenthal Marcus explained in 2013, "Lone Wolves" are but a change in tactics that Abu Musab al Suri described in his 1600 page manifesto.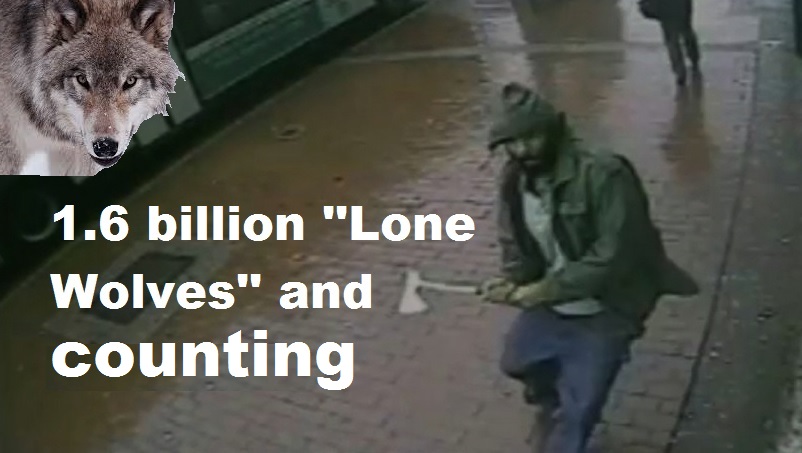 Al-Qaeda calls for assassination of US business figures
CNBC.com
Al-Qaeda called for lone wolf-style attacks on several prominent U.S. business and economic figures on Wednesday.
The terror group did so in the latest issue of Inspire, its in-house, English-language magazine, the same magazine that reportedly inspired Dzhokhar Tsarnaev and his brother, Tamerlan, to conduct the deadly attack at the 2013 Boston Marathon.
The magazine named at least five prominent American businessmen and two well-known economic figures.