What, and ruin his street rep with the hood and Leftist network of miscreants and malcontents?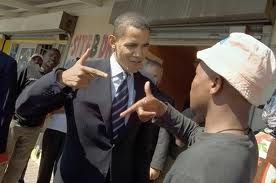 TEXAS BLACK ACTIVIST ASKS PRESIDENT TO DENOUNCE 'RACIST' #BLACKLIVESMATTER (VIDEO)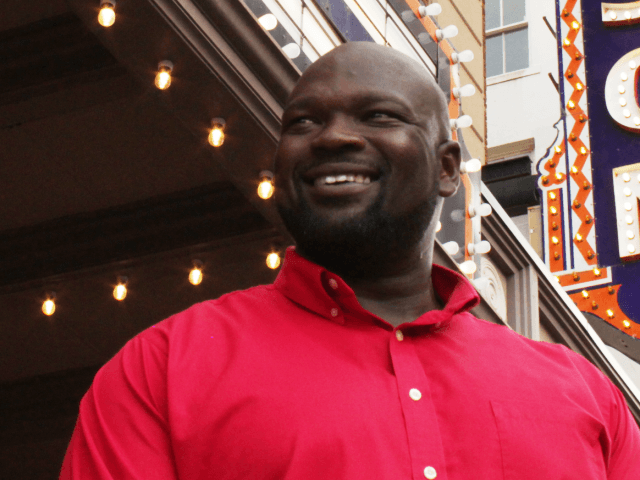 Photo Courtesy of Joe Evans
A video made by a black activist asking the president and other leaders to denounce the #BlackLivesMatter movement has gone viral on Facebook. He calls the movement "a racist movement," one that is "racist to the core." He says the movement has only caused more disunion and hate among Americans.
The former vice chairman and executive director of the Jefferson County Republican Party challenges others in his video to not respond to the shooting of the deputy by calling for stricter gun laws or for changes in mental health approaches. He asks every leader, "starting with the president," to "denounce the Black Lives Matter movement."
As reported by Breitbart Texas, Harris County Sheriff's Deputy Darren Goforth was shot execution-style at a gas station on Friday night. The officer was in uniform and was putting gas in his patrol car at a Chevron station in northwest Houston at the time. Witnesses told Breitbart Texas that the shooter shot the deputy in the back of the head and in the back.