As did mohamed before them in the Arabian peninsula.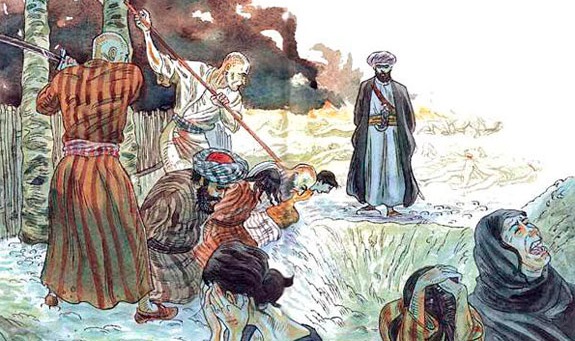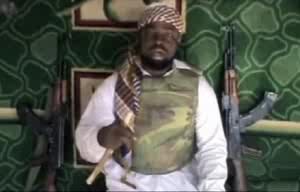 Boko Haram trying to spread violence across Nigeria, including Lagos, says official
ABUJA, Nigeria –  A Nigerian security official says the Islamic extremist rebels of Boko Haram are trying to spread their violent campaign across Nigeria including Lagos, the country's largest city.
Tony Opuiyo, spokesman of the Department of State Services, Nigeria's intelligence agency, said Sunday there has been a sudden influx of Boko Haram members in Lagos and other parts of the country, after security forces pushed the militants from northeastern centers.