He wanted to start a race war.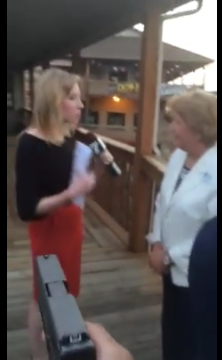 Is anyone going to point a finger and blame the race hustlers for their contributions to these murders? They should.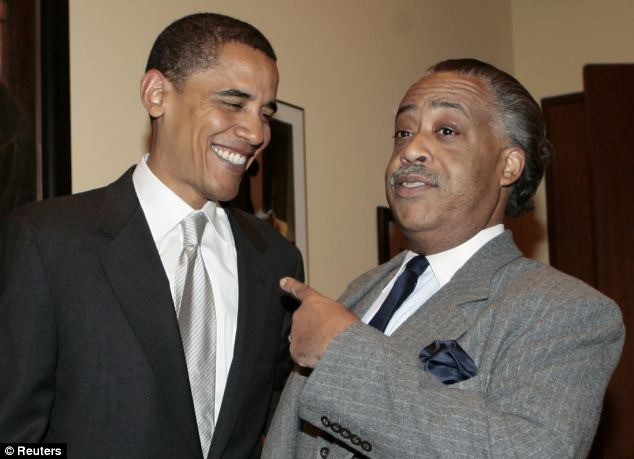 Revealed: Cameraman killed on live TV filmed the moment crazed anchor was fired and escorted from the station building two years ago – as murderer's family apologize to the families of his victims
NEW Adam Ward, 27 (left), who was shot dead on TV yesterday morning alongside Alison Parker, 24 (center), may have filmed killer Vester Flanangan (right) as he was fired from their TV station in 2013, it is claimed. Flanagan worked at WDBJ alongside Parker and Ward for two years, but was eventually fired due to his poor performance and aggressive behavior.
He had to be escorted from the building by police after refusign to leave, an incident which Ward allegedly filmed. After killing Ward and Parker yesterday, Flanagan released a rambling manifesto-cum-suicide note, in which he blamed perceived racial discrimination, as well as the Charleston church killings, for his attack.
More here.