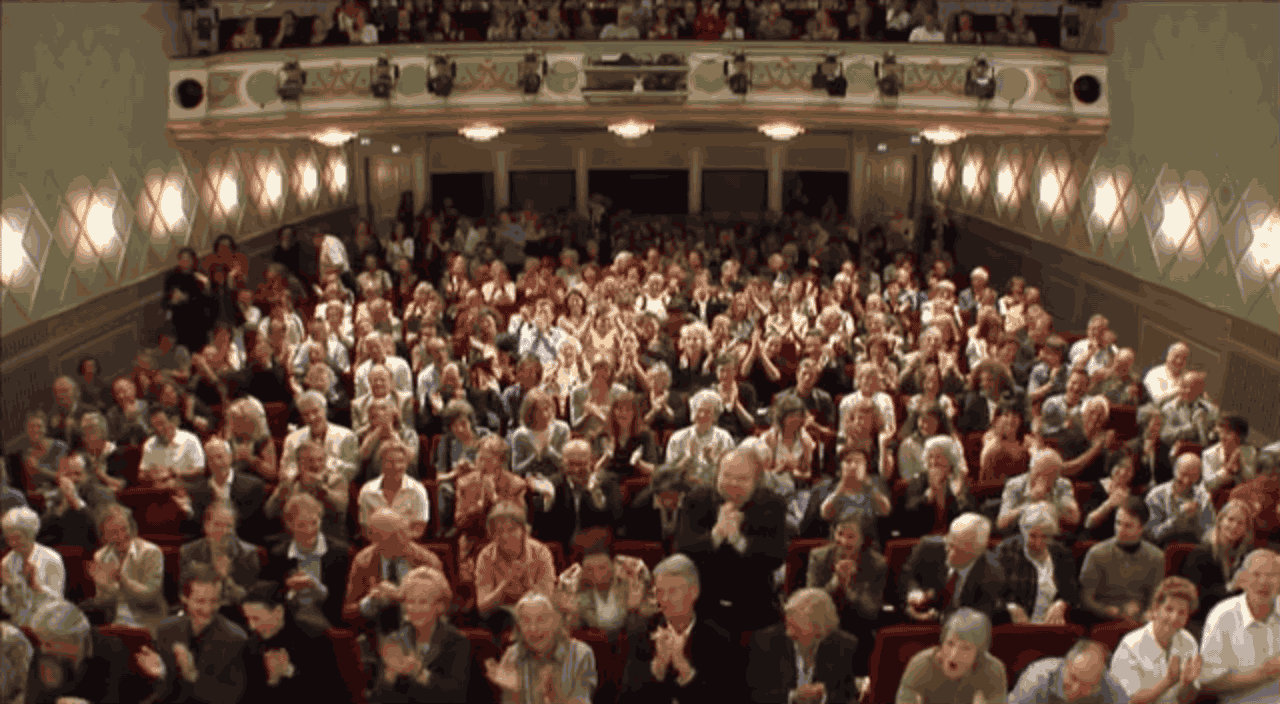 TRUMP'S ILLEGAL ALIEN DEPORTATIONPLAN IS A HELL OF A BARGAIN
We're already paying more than $12,500 a year for every illegal alien household
August 17, 2015
Let's start out with the media scare tactics.
Now that Donald Trump has called to deport all of the illegal aliens living in the United States, here's the natural follow-up question: How much would that cost?

The answer: More than $100 billion — if not $200 billion.
The $200 billion number comes from Obama's Center for American Progress, so let's just ignore it and focus on the first number.
Back in 2011, Immigration and Customs Enforcement (ICE) deputy director Kumar Kibble said it costs $12,500 to deport an individual illegal alien.

So when you multiply that cost for the estimated 11 million illegal aliens living in the U.S., that comes to $137.5 billion.
It doesn't have to be $12,500. Eisenhower's Operation Wetback didn't cost that much per illegal. But let's go with that number.
What does that $12,500 really mean? Let's compare it to the gruesome cost of illegal aliens.