Islamonazi cell in cells.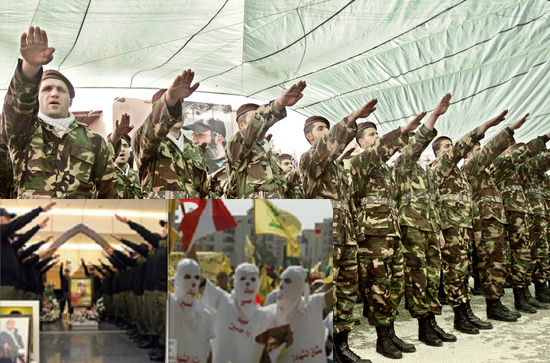 Kuwait prosecutor orders media blackout after police raid on alleged terror cell
KUWAIT CITY –  Kuwait's public prosecutor has issued a gag order to media on information related to a police raid that uncovered a large cache of arms, ammunition and explosives hidden deep underground at a farm.
The official Kuwait News Agency says three Kuwaitis, all members of a terrorist cell, were arrested during the raid on the farmhouse and three other houses. Police say they found 204 hand grenades, 65 guns, 56 rocket-propelled grenades and 317 pounds (144 kilograms) of bomb-making material.
Local newspapers quoting unnamed security officials linked the cell to Iran's Revolutionary Guard and Lebanon's Shiite Hezbollah group.