Corruption is synonymous with the paleostinian regime.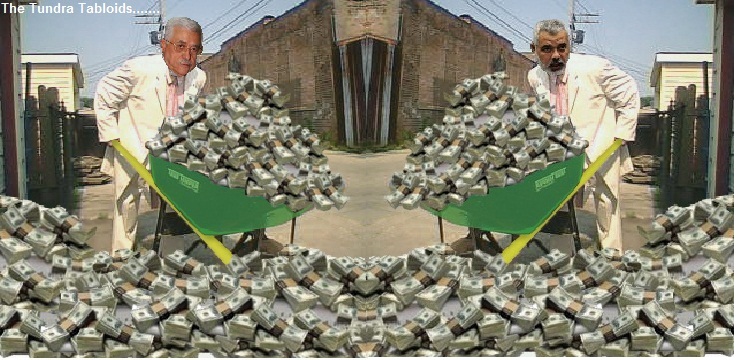 The problem is, we keep funding it in defiance of UNSCR 1371.
Leaked Palestinian government documents spark anger online over corruption among its leaders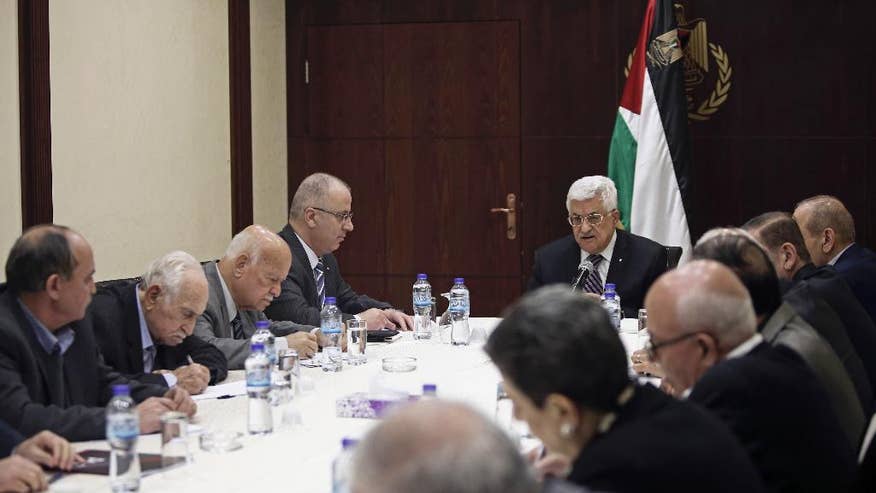 RAMALLAH, West Bank –  Documents leaked online detailing two attempts by Palestinian officials to misuse public funds have triggered outrage, highlighting the corruption and mismanagement critics say remains rampant in the Palestinian government.
The furor over the documents comes as the Palestinian economy is stagnating and Palestinians grow increasingly displeased with government services. Palestinian Authority officials have defended their record on stamping out corruption, saying they've recovered millions of dollars in misspent funds.
A senior Palestinian official, speaking on condition of anonymity as he wasn't allowed to discuss the leak, confirmed the documents authenticity to The Associated Press. They have offered a rare glimpse into the wheeling and dealing of the Palestinian government, long bogged down by rivalries.
One document signed by Majdi al-Khaldi, a diplomatic adviser to Palestinian President Mahmoud Abbas who accompanies him on his trips to world capitals, asked Bahrain's foreign minister for $4 million to fund a private neighborhood complex for Palestinian officials in an upscale area of Ramallah in the West Bank. He insisted the complex was "meant to resist the Israeli settlements," even though there are no settlements where the complex was built.