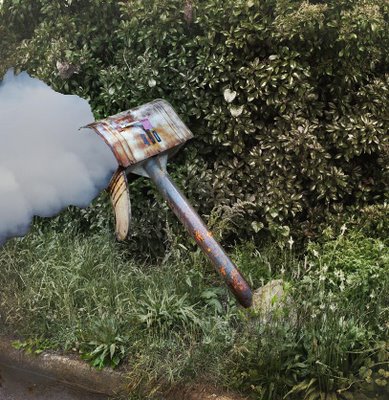 The other day Eric Allen Bell responded to a comment by Larry Estavan at the Tundra Tabloids that inadvertently got through, and it shouldn't have been. Every once in awhile something like this happens, all I can say in my defense is that it's just part of being blogger, it's bound to happen.
Thankfully Eric took the time to debunk this guy, and after a couple exchanges with Eric, we decided to leave the comments up, and now I'm making this a front page item, no one can use my site to promote half cocked, and outright loony claims of someone, especially if that someone is an active member of a movement dedicated in countering dangerous islam 101'ers.
Here is the exchanges in full at the TT's post of Bell in a video talking about the info age being the death of islam, including our discussion.
SIDE NOTE: FM: Eric Bell: Thanks for that. I prefer to keep my response up, if that's okay. At first I was not responding to what he was saying, but to my surprise a lot of people were believing him. So, I decided it was best to occasionally respond to Mr. Larry Estavan. This guy has been posting this stuff regularly for 3 years now.