Obama wants an explosive legacy.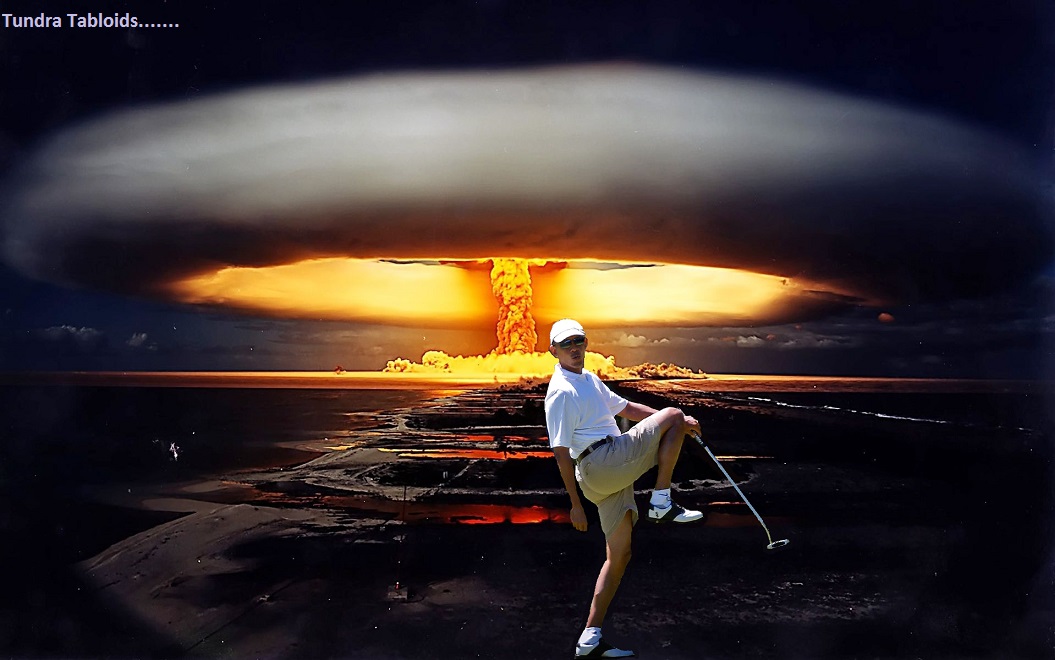 Here's the difference between the islamonazi regime of Tehran, and the Islam 101'ers of Saudi Arabia. The former is hell bent on bringing back their mahdi, using whatever means available (nukes) to achieve it. The latter wants to islamize the world for sunni islam, but also enjoys the spoils of life and do not want to be cooked in a sea of glass. (it's one of the reasons they haven't tried to overtly wage war against the Jewish state, and the Israelis know this.)
Obama Intentionally Made Bad Iran Deal, Saudi Official Charges
Prince Bandar bin Sultan, former Saudi ambassador to the US. (AP/Charles Dharapak)
Saudi Prince Bandar bin Sultan charges that Obama knowingly made a bad deal with Iran, which is now threatening the region and, possibly, global stability. 
A former Saudi ambassador to the US charged that the nuclear deal with Iran is deemed to fail and is even more dangerous than that signed with North Korea in 2003, which was a complete blunder.
In a column written for the London-based Arabic news site Elaph and published in English by the Washington Post, Prince Bandar bin Sultan, Saudi ambassador to the US between 1981 and 2005, points to the numerous failures and dangers in the agreement with the Islamic Republic, which, Israel says, paves the way to a nuclear bomb.
Bandar suggests that US President Barack Obama knowingly and intentionally made a bad deal, while former American President Bill Clinton made a nuclear agreement with North Korea in 1994 with the best intentions and with what he considered to be reliable information.
However, Bandar says, "it turned out that the strategic foreign policy analysis was wrong and there was a major intelligence failure." Had Clinton understood the full picture, he adds, "I am absolutely confident he would not have made that decision."
Bandar  contrasts this with the US-led negotiations with Iran, "where the strategic foreign policy analysis, the national intelligence information and America's allies in the region's intelligence all predict not only the same outcome as the North Korean deal, but worse – with the billions of dollars that Iran will have access to."
Bandar says Obama is smart enough to understand this but is ideologically driven and that any negative outcome would be "acceptable collateral damage."