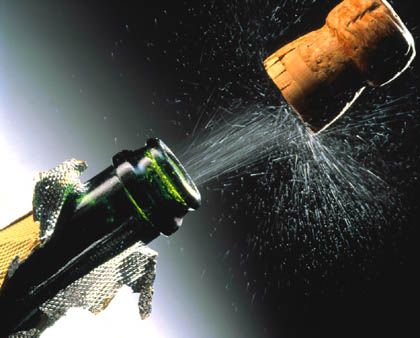 Mega-Mosque Plans Scrapped, Council Refuse £325,000 Muslim Group Inducement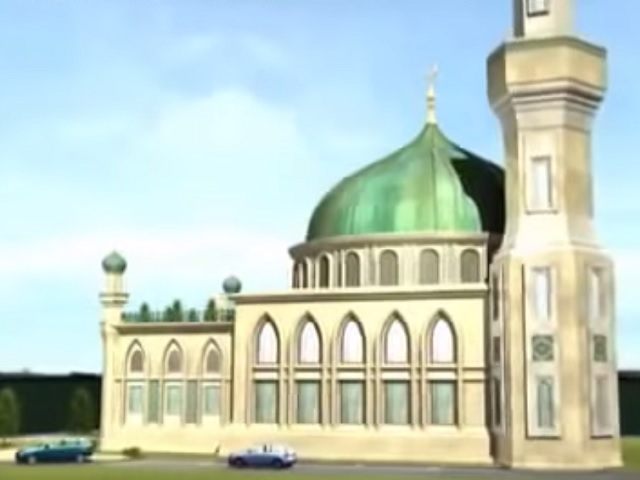 Plans for a controversial new mega-mosque in Dudley will not go ahead, after a £325,000 out-of-court settlement to end the eight-year planning dispute was unexpectedly turned down by Dudley Council. Instead, an "action group" will be set up to find a new site for a mosque by the end of the year.
Feuding between Muslim community leaders was exposed during a two-day hearing last month. Afterwards, Dudley Council's overview and scrutiny management board recommended not accepting the out-of-court settlement offer from the Dudley Muslim Association (DMA) to build on the proposed site.
Councillor Dave Tyler, chairman of the scrutiny board, said that after hearing evidence from all sides, it was clear that "significant historical opposition" to the Hall Street site was "likely to be exacerbated if a development there went ahead," Dudley News reports.
A dispute over the appropriateness of the planed construction and the proposed Hall Street location of the mosque, Muslim community center, sports facilities, Islamic school and two-story car park has raged since 2007.
More here.