The tard is a complete fraud and liar!!!!!!!!!!! (scroll down)
"Please remove my number!"
"YOU KNOW WHAT, HONESTLY? JUST DELETE MY NUMBER."
"WAIT. WHY? IS IT BECAUSE I'M MUSLIM? REALLY?"
"YES, IT'S BECAUSE YOU'RE MUSLIM. I DON'T ASSOCIATE WITH PEOPLE WHO BEAT UP THEIR WIVES. BEHEAD PEOPLE AND DO ALL THIS CRAZY STUFF."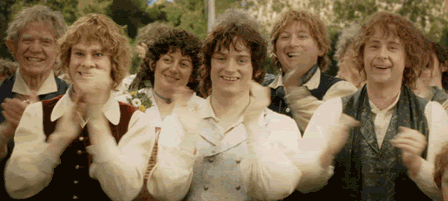 Video Bio: Published on May 8, 2015
While trying to shoot a Funny Dating experiment to see if I can pick up dates wearing a leopard print T-shirt we instead ran into something we did not expect. We ran into a woman who made her hatred towards Muslims known. The woman had no shame with the very hurtful and clearly misguided things she said once she found out I was a Muslim.
[TT: But its a complete lie (h/t: Vlad) the woman is working with him.
Via GOPTHEDAILYDOSE H/T: Doris Wise Montrose.
Vlad checked out other vids by this shyster, and he's clearly using the same women in a vid about beating women in public.