Awwww, niff niff.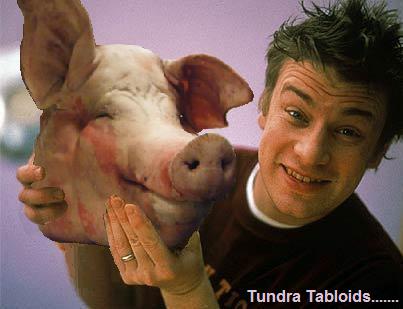 Report: Ousted Egyptian President Mohammed Morsi refusing prison food he calls unsafe
CAIRO –  Egypt's state-run media says ousted Islamist President Mohammed Morsi is refusing to eat prison food because he doesn't think it is safe.
The state-run MENA news agency reported Morsi made the comments at a court hearing Saturday. He requested permission to receive outside food and described the prison food as "a crime committed against his rights."
MENA said the former president added that he was diabetic and that he was suffering from low-blood sugar. It said Morsi requested to meet with a medical team.
The judge said he would allow Morsi's defense team to meet with their client.