And the Dems and GOP Old Guard (RINOS) are doing nothing to stop it.
ILLEGAL ALIEN CRIME ACCOUNTS FOR OVER 30% OF MURDERS IN MANY STATES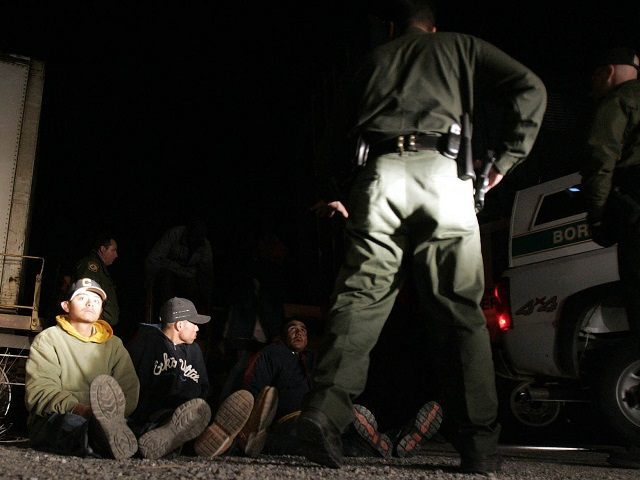 AP File Photo/LM Otero
Republican presidential candidate Donald Trump deserves credit for forcing all 17 Republican candidates to talk about the social costs of illegal immigration, but it is not "Trump's issue." We will be making a fatal mistake if we let the media discuss it that way.
As Ann Coulter has pointed out, this is the most critical issue of the 2016 race because this is the issue that will define whether or not there will even be an American nation recognizable as the "home of the free and land of the brave."
But illegal immigration is not "Ann Coulter's issue" any more than it is "Tom Tancredo's issue." It is America's issue — not only because it will define America in the 21st Century but because it also defines American elections and who will be voting in elections in 2020 and beyond. It also illuminates the power of the mainstream media to keep issues off the national stage.
Think of illegal immigration this way: If the liberal media can keep illegal alien crime out of the "kitchen table debate," they can keep any issue out of the debate. And they will if they can get away with it. For those reasons, illegal immigration is much more than an issue of public policy; it is the poster child for media malpractice.