WWW III, when will our leaders finally admit to the obvious?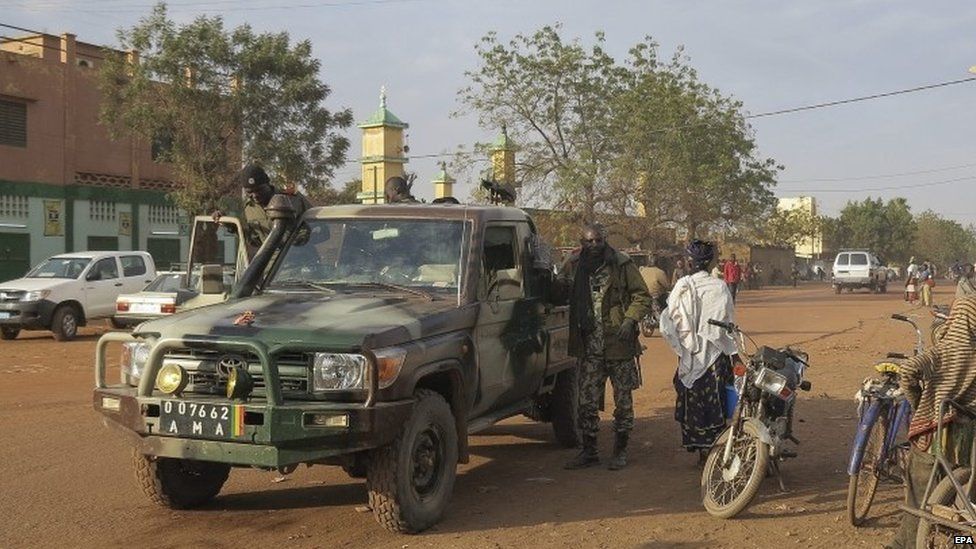 BBC: Gunmen in Mali have killed at least five people in an attack on a hotel in the central town of Sevare, officials say. The dead include Malian soldiers.
The UN mission in the country said it believed "a member of the international personnel" was killed in the attack.
An unknown number of hostages are still being held at the Byblos Hotel, which is popular with UN workers. Two of the gunmen have also been killed More here.
4 dead, 6 kidnapped after Islamic extremists attack hotels in Mali
BAMAKO, Mali –  Jihadists stormed two hotels in central Mali on Friday, seizing at least six hostages and killing three Malian soldiers and a U.N. peacekeeper in one of the most brazen attacks in months, defense officials said.
The Islamic militants assaulted one hotel in the town of Sevare, and then after an exchange of gunfire moved on to the Hotel Byblos next door where they grabbed between six and 10 people, said Lt. Col. Diarran Kone.
"The operation to free the hostages is ongoing," he said.
The Ukrainian Foreign Ministry issued a statement based on information from its embassy in Algeria saying that the goal of the attackers was believed to be to take hostages from among the foreign citizens living in the hotel.
"According to the information available, a Ukrainian citizen may be among those foreign citizens taken hostage. In addition, three citizens of South Africa and a French citizen may be held hostage," it said.