Which should be followed by US flyovers of Russian soil, repeatedly, every Russkie diplomat expelled immediately, just to send home the message.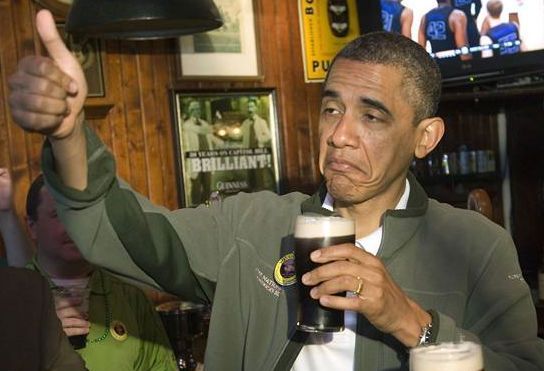 The US is in such dire straights under Obama, I just don't know if it can survive him.
Russia hacks Pentagon computers: NBC, citing sources
Courtney Kube and Jim Miklaszewski
U.S. officials tell NBC News that Russia launched a "sophisticated cyberattack" against the Pentagon's Joint Staff unclassified email system, which has been shut down and taken offline for nearly two weeks. According to the officials, the "sophisticated cyber intrusion" occurred sometime around July 25 and affected some 4,000 military and civilian personnel who work for the Joint Chiefs of Staff.
Sources tell NBC News that it appears the cyberattack relied on some kind of automated system that rapidly gathered massive amounts of data and within a minute distributed all the information to thousands of accounts on the Internet. The officials also report the suspected Russian hackers coordinated the sophisticated cyberassault via encrypted accounts on social media.