What a disgusting turd.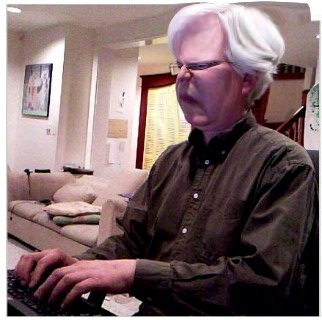 In other words, because the man's (Carson) politics doesn't conform to the straightjacket of the Democrat party, he's not to be considered a real Black American.
Israel Hater Richard Silverstein With Yet Another Racial Slur
Days after his buddy Mira Bar Hillel posted a racial slur against a Zionist Ethiopian, pathological Israel hater Richard Silverstein (who himself has posted racist attacks againstAfrican American Zionist Chloe Valdary) has done it again. His target? Republican nominee Ben Carson.
How about all those albino candidates? (minus Ben Carson, an Oreo) @SonofBaldwin @NYCJulieNYC

— Tikun Olam (@richards1052) August 7, 2015