THE NEW GREECE.
Are you ready for more of your tax money to be used in bailing out Italy as well?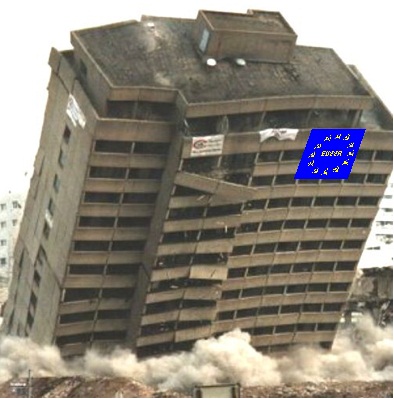 Italy's unemployment rises to 12.7 percent
A protest against premier Matteo Renzi's controversial labour reforms late last year. Photo: Filippo Monteforte/AFP
Published on: 31 Jul 2015 10:28 CET
The number of people without jobs in June – 85,000 – was also 2.7 percent higher than in the same month last year, while the unemployment rate was 0.3 percent higher.
The latest figures will come as a blow to Prime Minister Matteo Renzi, who ushered in controversial labour reforms earlier this year in an effort to boost hiring.
The IMF said on Monday that Italy will need 20 years to bring its jobless rate back down to pre-crisis levels.