They're easily excited with big government statist bureaucrats and politicians no matter where they come from.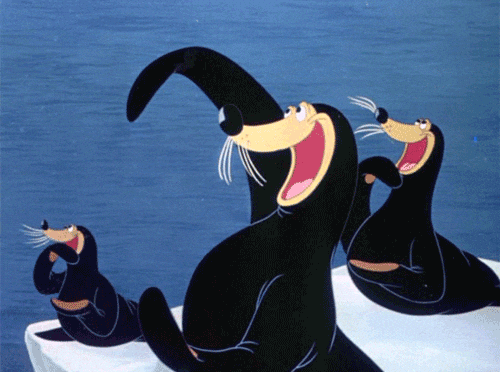 A money raising Obama hack.
The new US ambassador arrived in Finland – already speaking five languages ​​he greets in fluent Finnish
YLE:
 "He speaks Finnish already!" So the long-awaited arrival of the United States' new ambassador to Finland, Charles Adams, is greeted with evident delight by many papers this morning. Flanked by his wife and daughter, the new arrival addressed the country's media yesterday in their own language, saying: "It's great to be in Finland. My family and I are happy that we've finally got to Finland. I hope I can now get down to work as soon as possible."
HBL points out that the former active member of President Obama's election campaign has a very international upbringing, having been born in Northern Ireland, and more recently, worked in Switzerland. As well as a spattering of Finnish – which he says he intends to improve – Adams speaks Swahili, French and German.
The paper also notes that a number of former US ambassadors have been colourful characters. Adams' predecessor, Bruce Oreck, was a former bodybuilder who wasn't afraid to bare his rippling torso should the situation call for it. We'll have to wait to find out more about Ambassador Adams though. "First off I'm going to get better acquainted with my new home," he said.