Anyone really surprised by this?
"An administration which claims to be fighting terror is planning to weigh in favor of the terrorists."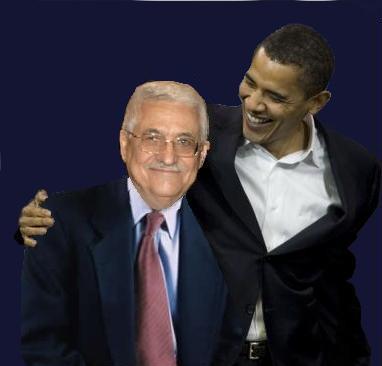 White House mulling intervention in massive judgment against Palestinians in terror case
The Obama administration has signaled it may intervene next week in a civil lawsuit in which 11 American families won a potential billion-dollar judgment from the Palestinian leadership over a series of bombings and shootings that killed or wounded dozens of U.S. citizens, a move that critics say would find the government siding with terrorists over its own citizens.
The families won a $218.5 million judgment in February after a seven-week trial in Manhattan Federal Court in which a jury found the Palestine Liberation Organization and Palestinian Authority were responsible for a string of attacks from 2001 to 2004 that killed 33 and injured hundreds. A 1992 law that requires damages in such cases to be tripled, as well as interest on the award, would push it to as much as $1.1 billion. The judgment, which the Palestinians are appealing, would equal nearly a third of the Palestinian Authority's annual operating budget.
Late last month, the Department of Justice, which had previously not been involved in the 11-year-old case, informed the court it was considering filing a "statement of interest" in the case by Aug. 10, but officials would not elaborate. A source said the Department of Justice was working with the State Department on the matter.