They're also active in Helsinki.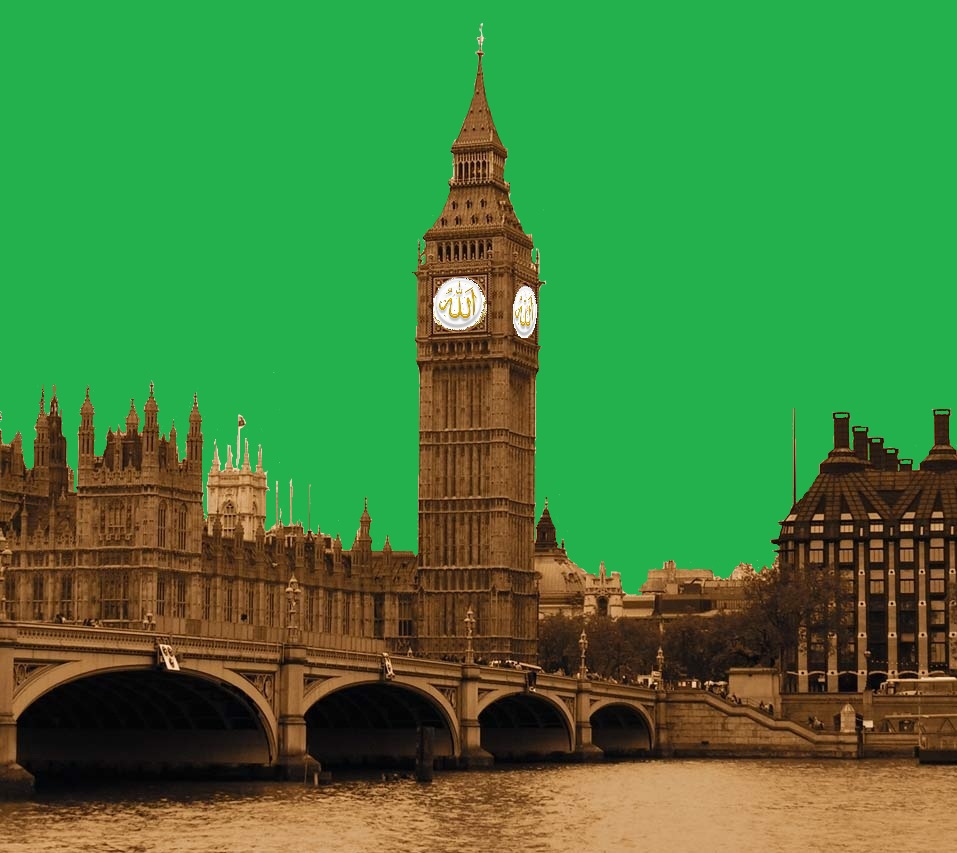 ISIS IN LONDON: HOW MANY MORE TIMES CAN WE SAY 'I TOLD YOU SO'?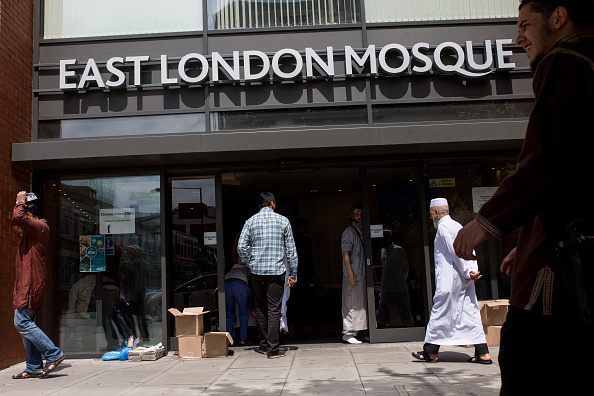 Getty
As you may be aware, I hold the august title of Islamophobe of the Year 2014, as dictated by a terrorist-friendly, Iranian-run think tank. I don't know what happened to me over the 12 months afterwards, but apparently I wasn't mean enough to the cyber-Islamists to warrant holding onto my crown. 
But perhaps that will change next year, because what Islamists and terror-sympathisers really hate is when you're right. Following today's news that young jihadi brides have been radicalised and recruited at an East London Mosque, allegedly at the hands of those linked to the Islamic Forum of Europe (IFE), Britain's "Islamophobes" will once again be able to say with one voice, "We told you so."
The Mail on Sunday reports:
Islamic leaders and some of their family members blamed the internet for grooming the four schoolgirls, who were all pupils at Bethnal Green Academy in Tower Hamlets, East London.

But now it is claimed that Sharmeena was first radicalised inside the East London Mosque, Whitechapel, allegedly by women from a group called Islamic Forum of Europe (IFE). She then allegedly groomed three friends to join her at the meetings. 
This is of course, the same IFE that so many of us hard warned about, specifically with regards East London, radicalisation, and the now terminated mayoralty in Tower Hamlets of Lutfur Rahman. Hats off particularly to Andrew Gilligan and Ted Jeory, who have been banging on about this for longer than most.