He's simply projecting.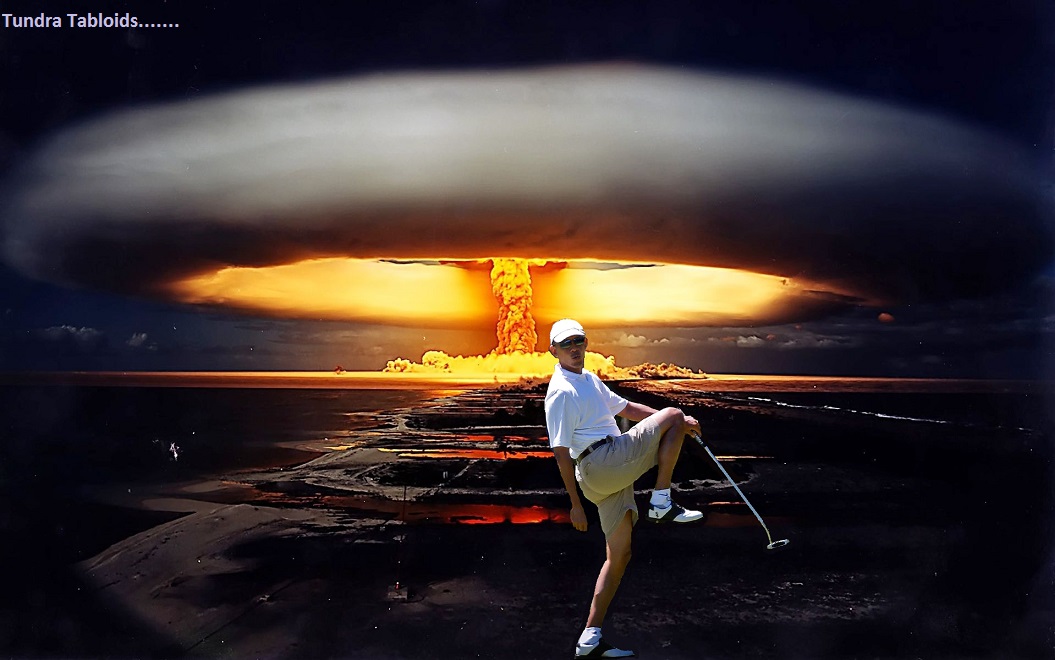 OBAMA GOES NUCLEAR ON IRAN DEAL OPPONENTS
Republicans who oppose the deal will be tarred as traitors.
July 31, 2015
Daniel Greenfield, a Shillman Journalism Fellow at the David Horowitz Freedom Center, is a New York writer focusing on radical Islam.
Obama has decided that two wildly unpopular policies, one foreign and one domestic, will be the final legacy of his wildly unpopular administration. The domestic policy is gun control. The foreign policy is Iranian nukes. While Americans will be disarmed, Iran will be getting ready for its ballistic missiles.
Ramming through wildly unpopular policies is what this administration does best. More than anything else, this administration will be remembered for the mix of bullying, smears, pop culture distractions, outright lies, bureaucratic sabotage and blatant lawbreaking with which it achieved its policy goals.
Iran is no different.
The sales pitch is going badly. John Kerry has probably managed to dissuade more senators by testifying than he would have if he had taken the fifth. A viral video featuring the Iran lobby's Thomas Pickering lecturing failed movie star Jack Black on the importance of the deal earned all the wrong kind of laughs.