And there they will stay until enough people say enough is enough.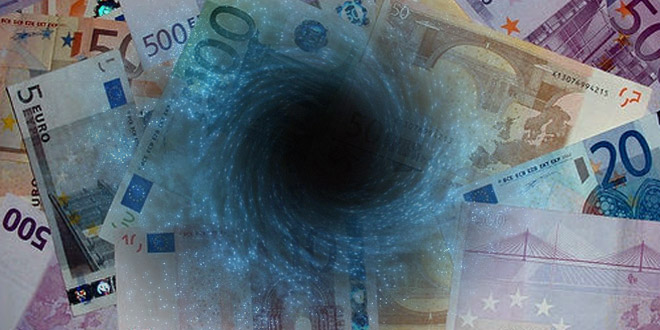 Most Asylum Seekers Live Off Welfare
Asylum seekers, to a large extent, live off welfare payments. Seven out of ten Somalians, who were in the past asylum seekers, still receive social welfare, and half of those who have Syrian, Iraqi or Eritrean nationality live off welfare. Among those who are not asylum seekers, the percentage of Turkish and Moroccan Dutchman who live off welfare is very large. On the other hand, Polish immigrants hardly apply for social welfare. All in all, 481,000 received welfare payments in 2014.
FM: BNFTN via Telegraaf.nl