Power struggles for control comes at a cost.
Lets hope that it continues.
MEGA MOSQUE PLANS IN DISARRAY AS MUSLIM ASSOCIATION CAN'T DECIDE WHO'S IN CHARGE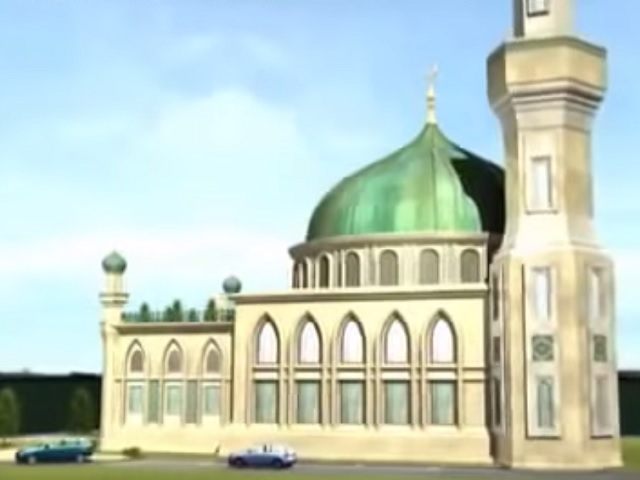 The self-styled community leaders behind a bid to build a mega mosque in Dudley in the United Kingdom have been revealed to be deeply divided and undecided in their approach to the situation, casting new doubts on the planning application.
The Dudley Muslim Association (DMA) – who behave as if the speak for each of Dudley's many thousands of Muslims – apparently has several different people claiming to be their 'company secretary', with different factions within the organisation clearly divided over the out of court settlement that was supposed to secure the deal.
After a decade long legal battle, Dudley Council's Labour cabinet looked set to accept a £325,000 out of court settlement to override the democratic process of the council and push ahead with construction.
But, in the final stages of the process, as the council quizzed the Muslim group's leaders, and what ensued was quite bizarre.
Mr Mahmood Hussain claimed to be the DMA's company secretary as he gave evidence to a council meeting on Monday, The Dudley News reports. He revealed that not all of the community had been consulted, and that he personally didn't agree with the £325,000 deal, but maintained he wanted the mosque to go ahead.