We have me the enemy and it's us.
One murdered a cop, the other a liquid bomb plotter.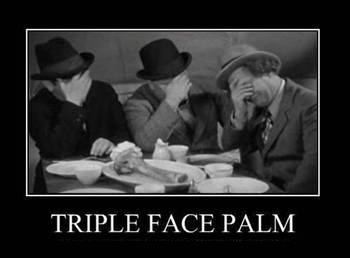 Terrorists who were segregated for religious bullying win five-year fight over solitary confinement – and taxpayers pick up the £500,000 bill
Algerian who murdered policeman was kept away from others in 2010
Terrorist who plotted to blow up airliners was segregated at another prison
They claimed their treatment was unlawful, but lost initial court bid
Supreme Court ruled it illegal to keep them alone for more than 72 hours
Taxpayers face a bill of more than £500,000 after two terrorists won a state-funded challenge over being held in solitary confinement.
Police murderer Kamel Bourgass, 41, and liquid bomb plotter Tanvir Hussain, 34 – both linked to Al Qaeda – were segregated 'unlawfully' in jail, a court ruled.
In a highly controversial decision, Supreme Court judges declared that holding the men under such conditions for an extended period of time breached prison rules.
Kamel Bourgass (left), who killed a policeman, and 'liquid bomber' Tanvir Hussain (right) have won a Supreme Court case after claiming that their segregation in prison was unlawful
Government lawyers argued that Bourgass and Hussain had been segregated 'for good order' after it emerged they had bullied fellow inmates in a bid to radicalise them.
Hussain was accused of preaching through his cell window 'in a determined attempt to convert non-Muslim prisoners to his own interpretation of Islamic ideals'.
But the pair were granted legal aid once the case was referred to the Supreme Court, the Ministry of Justice confirmed. The total cost to the public – including legal aid and the bill for defending the action – is expected to be hundreds of thousands of pounds.