Who knows, it might not have been a "slip of the tongue"!
The absurdity of using the followers of a monoculture ideology as the poster child for multiculturalism, has never once crossed their (the multiculti elite) empty minds.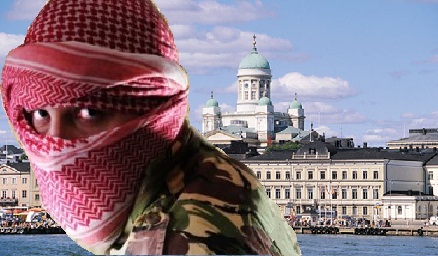 He cribbed a response from a post by Finns Politician Olli Immonen which spoke of defeating multiculturalism,
"I'm dreaming of a strong, brave nation that will defeat this nightmare called multiculturalism. This ugly bubble that our enemies live in, will soon enough burst into a million little pieces. Our lives are entwined in a very harsh times. These are the days, that will forever leave a mark on our nations future. I have strong belief in my fellow fighters. We will fight until the end for our homeland and one true Finnish nation. The victory will be ours."
But "Husu" couldn't refrain from using the word "jihad", then he removed it, most likely because he didn't want to give any ammo to his opposition, but he was spotted and outed and now it's too late.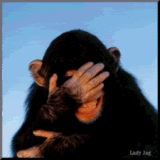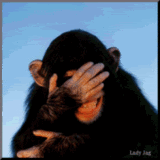 H/T: Jukka Ketonen via MVLehti.net