Had enough yet?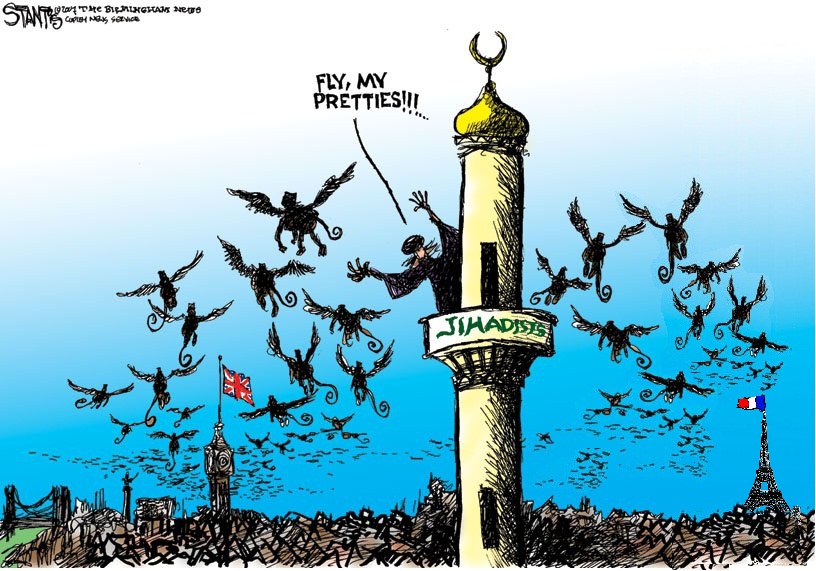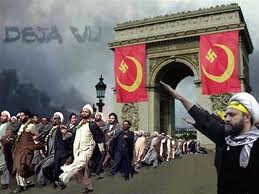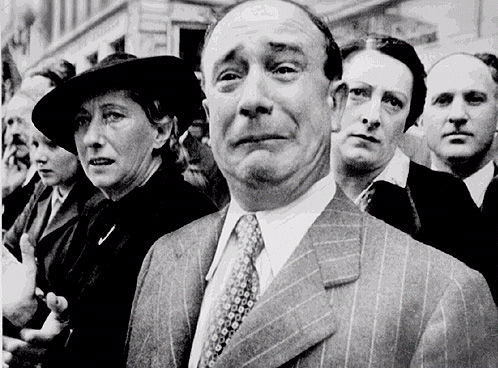 [A BRITISH waterpark has sparked fury by banning bikinis and ordering visitors to cover up in "Islamically appropriate" clothing.]
'Muslim' girl gang attacks an 'immoral' sunbather for wearing a bikini in a French park, sparking JeSuisCharlie style social media campaign
A 21-year-old woman was attacked by gang of five in a park in Reims, France
Furious social media users launched a 'public bikini' campaign on Twitter
Hundreds of users across France posted photos of themselves in swimsuits
Many are assuming that the attack was 'religiously-motived' but unconfirmed
An attack on a woman in France because she wore a bikini in a public park has sparked outrage on social media.
The 21-year-old victim, who has been named as Angelique Sloss, was beaten up by a gang of reportedly Muslim young women – aged between 16 and 24 – when she was sunbathing with two friends.
Protesters wearing bikinis and swimsuits held a rally at the park, in the northern city of Reims, yesterday despite rain and cold winds.
Hundreds across France joined the campaign on Twitter, posting photos of themselves wearing swimsuits in public places.
Spectators have likened the campaign to the JeSuisCharlie Twitter campaign, following the Charlie Hebdo shootings in Paris in January.
Read more: H/T: Buck