Yeah, in a totalitarian (statist) kind of way.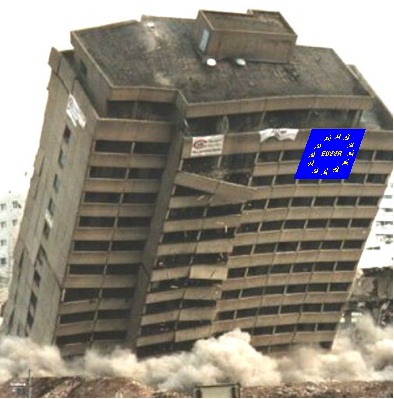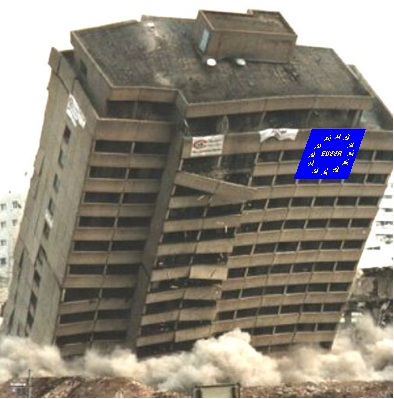 And Cameron promises to use all kinds of fraud to fool the people of the UK into believing he got a "better deal" from the EU, in order to sway their opinion to vote yes in staying within the anti-Enlightenment minded political organization.
Obama tells 'best partner' UK to stay in EU
By PETER TEFFER
US president Barack Obama has repeated his call that the UK remain a member of the European Union.
"Having the United Kingdom in the European Union gives us much greater confidence about the strength of the transatlantic union and is part of the cornerstone of institutions built after World War Two that has made the world safer and more prosperous", Obama said in an interview with the BBC, broadcast on Thursday (23 July).
"We want to make sure that the United Kingdom continues to have that influence," he added.
His remarks are a repeat of what he said in January 2013, when he said "that the United States values a strong UK in a strong European Union".
The UK will hold a referendum before the end of 2017 on whether the country should remain part of the EU.
Prime minister David Cameron has pledged to "get a better deal" for the UK before the poll takes place.
More here. H/T: Fjordman