The EU is the sick man of Europe.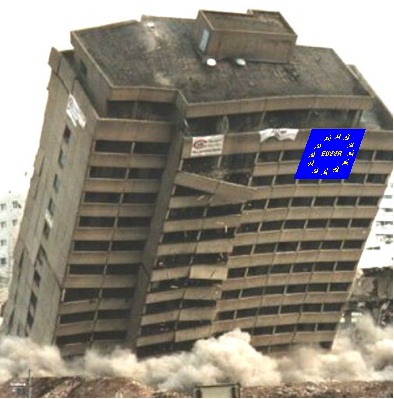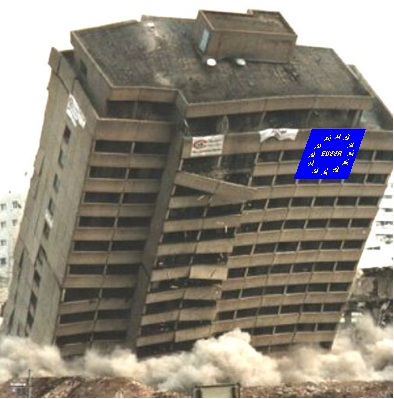 An era of obnoxiously arrogant, stubborn and truly boneheaded statist political leadership.
Is Italy the next Greece?
As the world watches Greece's besieged leadership limp forward in a effort to push through reform and pay back some of the staggering debt, eyes flicker nervously in Italy's direction. Megan Williams reports from Rome.
Just a few years ago, Italy's own mammoth debt, stagnating economy and inability to cut the fat in its bloated public sector looked like they might tilt the country into depression and take the whole of Europe with it.
While the chorus of voices announcing doom – and investors betting against a turnaround – have largely dimmed, today, the eurozone's third-biggest economy is still hunkered down, unsure of its future.
Recently, I bumped into a former neighbor in Rome who, with her sisters, runs an historic pasticceria or patisserie in the north of the city. She told me she was off to Greece for a short vacation, then back in Rome to work for the rest of the summer. A few years ago, she explained, the family ended the decades-long, sacrosanct Roman tradition of closing shop for the month of August.
"People just don't go away in the summer anymore," Cinzia said, "and with the economic crisis we can't afford to lose customers by closing even for a week."
Gone are the days when the pasticceria thrived thanks to a set of loyal customers spending freely on pastries and cakes for every special occasion. "With the recession, we've had to work hard to expand our customer base because everyone is very, very careful about how much they spend, selecting a few special items and making the rest at home."
More here. H/T: Fjordman