And Obama (and Eric Holder) as well if the media did its job.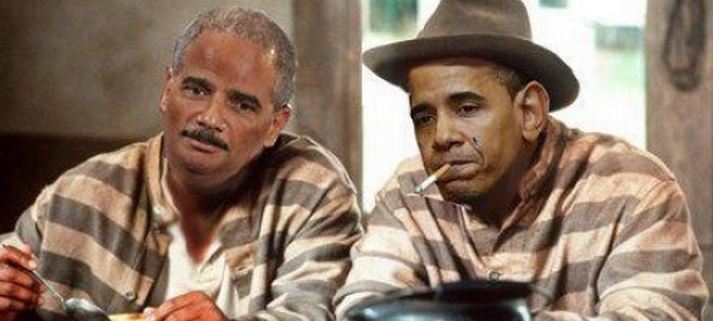 Her being thrust into that role was to ply funding into her husband's foundation, serial rapist, BJ Clinton.
HILLARY CLINTON COMES ONE STEP CLOSER TO A CRIMINAL INVESTIGATION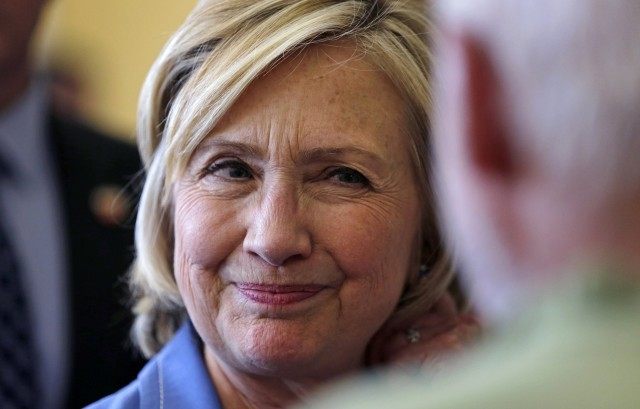 AP Photo/Charles Krupa
Hillary Clinton may face a criminal investigation for her use of a private email server for official State Department business. 
**NOTE** The Times has been caught stealth editing this article, as noted by the far-left outlet Daily Kos:
Original @NYTimes Clinton email lede vs. rewritten lede pic.twitter.com/5yPkev3JNS

— Daily Kos Elections (@DKElections) July 24, 2015
The request follows an assessment in a June 29 memo by the inspectors general for the State Department and the intelligence agencies that Mrs. Clinton's private account contained "hundreds of potentially classified emails." The memo was written to Patrick F. Kennedy, the under secretary of state for management.
From the New York Times:
WASHINGTON — Two inspectors general have asked the Justice Department to open a criminal investigation into whether Hillary Rodham Clinton mishandled sensitive government information on a private email account she used as secretary of state, senior government officials said Thursday.