Times Free Press receives the Tundra Tabloid's esteemed PooLitzer prize for propaganda crapola pseudo journalism…….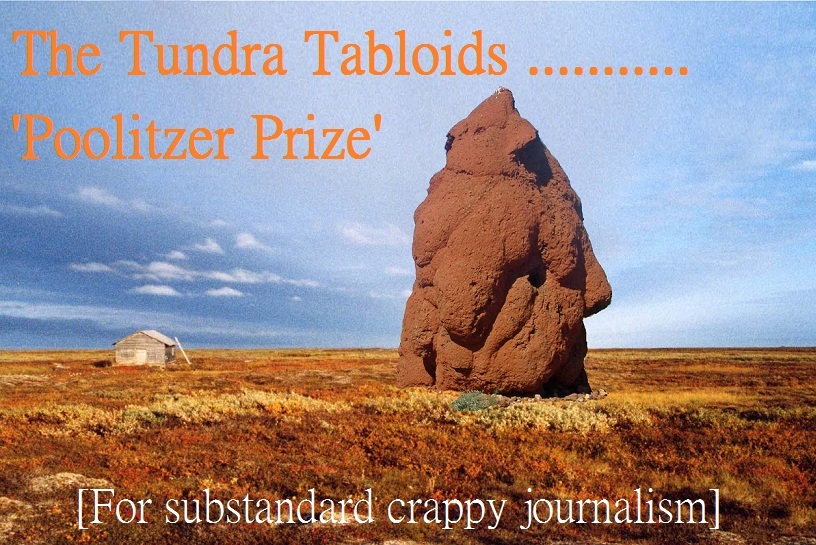 What a steaming load of Islamopoo…..
"I'm not afraid to go straight toward them and ask them, 'Do you really know what Islam is?' "Abdulazeez said. "There's this misconception that Islam is a violent religion. Muslims are actually peaceful."
TT: Try that with me Abdulazeez, you'll get an ear full and then some.
Via: Sheik Yer'Mami pbuh), Gateway Pundit, The Chattanooga Times Free Press reported, via Pamela Geller