Not at all surprised, not one bit.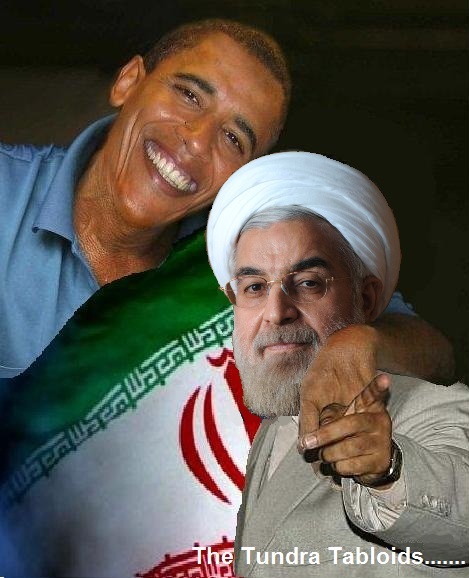 Watch the hubris of the man as he shows his duplicitous nature in light of GWP's breaking news.

BREAKING: Obama Released TOP IRANIAN SCIENTIST as Part of Nuke Deal; Left Americans to Rot in Hell
On Wednesday Barack Obama lashed out at CBS reporter Major Garrett after he asked him about the four Americans left behind to languish in Iranian prisons.

Former Marine Amir Hekmati, Saeed Abedini and Vahid Salemi are being held in Iranian prisons. (Breitbart)
Obama was defending his nuclear deal with Iran when Garrett asked him about the US hostages in Iran.
Obama: I got to give you credit Major for how you craft those questions. the notion that I'm content as I celebrate with American citizens languishing in Iranian jails. … Major, that's nonsense and you should know better.
Of course, that is exactly what he did.