This is what drives Israel to be ever vigilant in defending their civil society from their surrounding neighbors.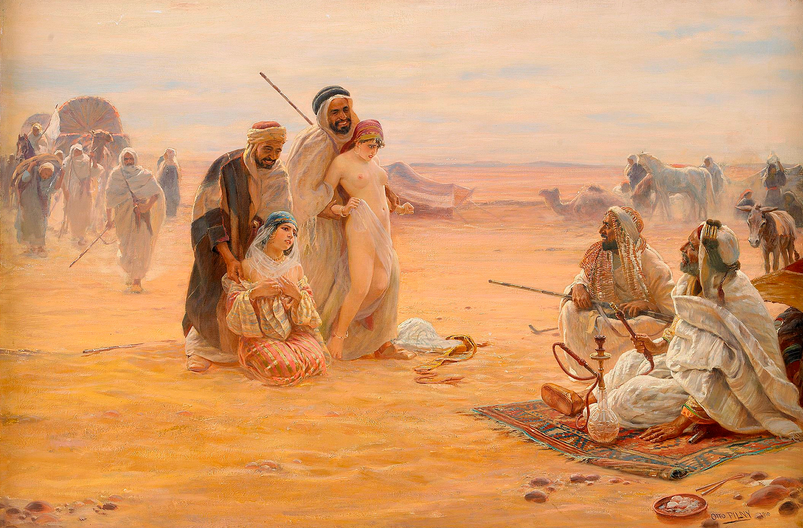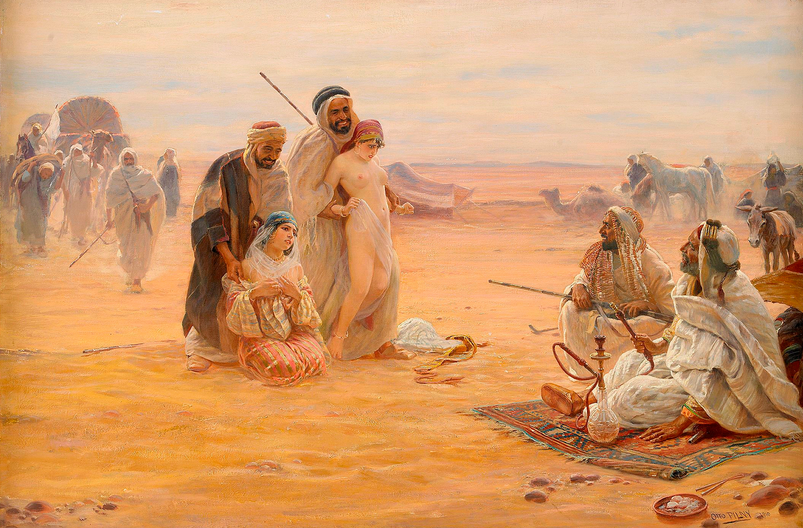 Yazidi girls raped five times a day by sadistic ISIS fighters who burned them with cigarettes before letting six more men abuse them at once: Sex slaves reveal the hell they endured before escaping to UK
Three young Yazidi shared their horrific stories at a meeting in London
After escaping Iraq, the women were flown to the UK by the charity AMAR
They spoke to dissuade impressionable young Muslims from joining ISIS
The women have returned to Iraq but have been offered asylum in Germany
Three former ISIS brides have told of the daily horror they endured before escaping the terror group – including being raped five times a day and sold as sex slaves.
The young Yazidi women, Bushra, 21, Munira, 17, and Noor, 22, were abused on a regular basis, including being tied up, gang raped and burnt with cigarettes, after being forced to marry ISIS fighters. Their names have been changed to protect their identity.
After escaping Iraq, the women were flown to the UK by international charity AMAR, which helps people rebuild their lives following conflict.
Three former ISIS brides Bushra, 21, Munira, 17, (pictured) and Noor, 22, have told of the daily horror they endured before escaping the terror group – including being raped five times a day and sold as sex slaves