This entire deal was pure politics from beginning to end.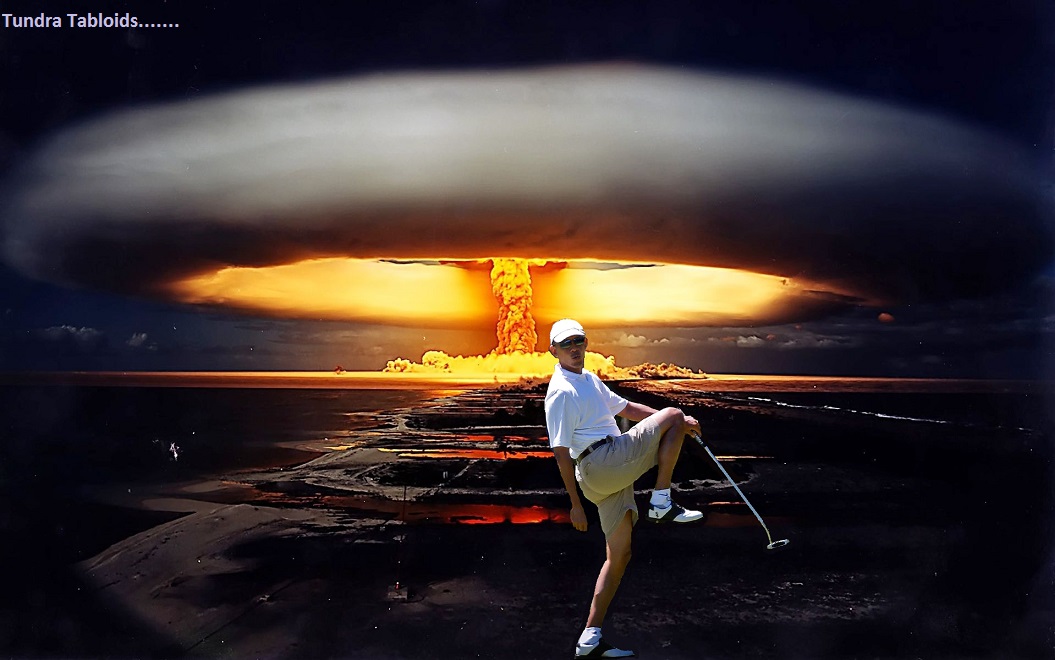 What a farce, now Israel will have to ensure on its own that Iran will not achieve its goals, or possibly an incoming U.S. president (conservative) who will rescind the entire agreement.
NOTE: GOP RINOS torpedoed their own chances at nixing this deal by voluntarily handing over its sovereignty of approving treaties to this marxist usurper-in-chief. They're all traitors.
U.S. CHIEF NEGOTIATOR ADMITS: 'ANYTIME, ANYPLACE ACCESS' TO IRAN'S NUKE FACILITIES WAS 'RHETORIC'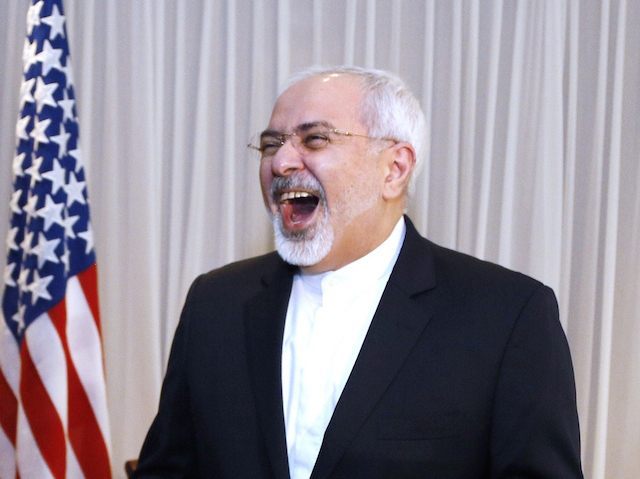 Wendy Sherman, the chief negotiator for the United States in the recently agreed upon nuclear deal with the Islamic Republic of Iran, has admitted that President Obama's guarantee of "anytime, anyplace access" to Iran's several nuclear facilities was more rhetoric than reality.
"I think this is one of those circumstances where we have all been rhetorical from time to time," Sherman told a conference call of Israeli reporters, the Jerusalem Post reports.
"The phrase, anytime, anywhere, is something that became popular rhetoric, but I think people understood that if the IAEA felt it had to have access, and had a justification for that access, that it would be guaranteed, and that is what happened," she added.
In defending the agreement, which allows for Iran to have 24-day advance notice before inspectors are allowed to visit suspected nuclear facilities, Sherman said, "It's not so easy to clean up a nuclear site."
"Twenty four days may seem like a long time, but in nuclear matters, according to scientists and technical experts, it is actually a very short time," she added.
Sherman, who also presided over the failed nuclear talks that allowed for the regime in North Korea to build nuclear weapons, thanked Israeli experts for their "technical information" on one of Iran's nuclear sites.
Although Iran is set to receive somewhere between $100 and $150 billion dollars in sanctions relief–which Iran is free to deliver to its proxies in the region–Sherman insisted that she understood the concerns of Israel following the nuclear deal.