DR. BEN CARSON: HARVESTING OF ABORTED BABY BODY PARTS BY PLANNED PARENTHOOD MUST STOP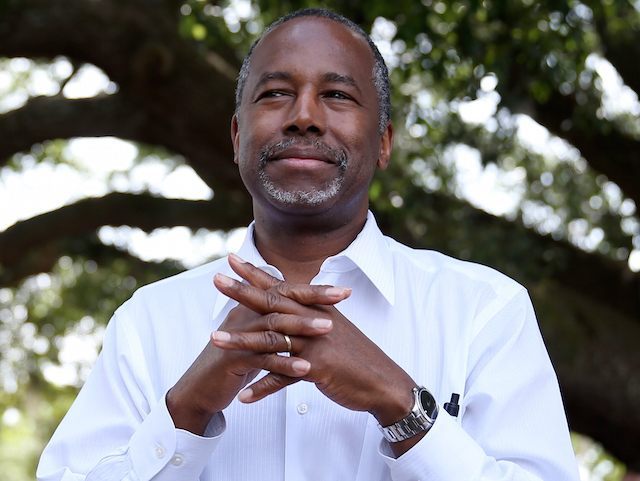 Photo by Joe Raedle/Getty Images
Republican Presidential candidate Dr. Ben Carson is calling on Congress to stand up and stop Planned Parenthood's harvesting of aborted baby body parts and selling them for financial gain.
In a statement posted on his Facebook page, Carson wrote:
What we learned today is the body part harvesting at Planned Parenthood is simply barbaric. It must stop and Congress must stand up.

Join me in demanding that these practices STOP!
"Congress: Stop Funding Planned Parenthood and Demand an Investigation Now!" reads the headline on the homepage of Dr. Carson's website, which links to this petition:
Congress: Stop funding Planned Parenthood

I, like many of you, was sickened when I saw the video of Dr. Deborah Nucatola of Planned Parenthood secretly video taped discussing selling aborted baby parts. I was more than sickened, I was enraged. (Click link to view the film.)

Congress must act NOW! Please sign my petition to Congress demanding that they stop all public funds to Planned Parenthood.

I spent my whole life caring for children. What I see in this video is barbaric. Congress must ACT!